Debunking Common Myths About Botox
Posted on Friday, May 7th, 2021 by Douglas M. Stevens, MD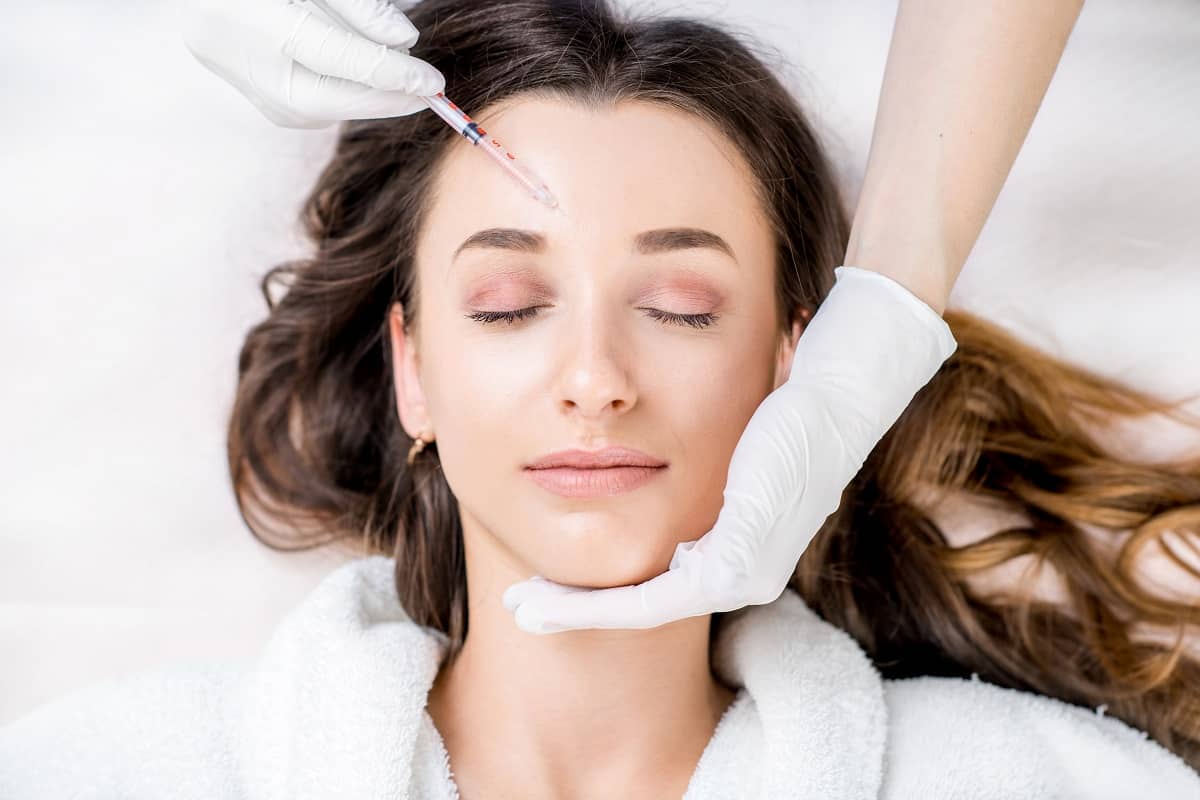 With a nearly 20-year history of cosmetic use in the U.S., Botox has become a household name. But myths and misconceptions about Botox will always exist, and Dr. Douglas Stevens wants to set the record straight about some of the most common bits of misinformation. Having accurate, factual information about Botox can help you decide whether treatment is right for your needs.
Myth: Botox is toxic.
Reality: While it's true that Botox is derived from a protein found in the bacterium Clostridium botulinum (botulinum toxin), the level of the toxin is too low to be considered dangerous. Botox was approved by the FDA for cosmetic use in 2002 and has a long-established safety history. In the hands of a qualified doctor or injector, Botox is safe and effective.
As with any cosmetic treatment, there are always potential risks to consider. Our team will discuss the possible side effects with you so you feel well-informed.
Myth: Botox injections hurt.
Reality: The needles used to administer Botox injections are very small. Most of our patients tell us they hardly feel the injections, or they only feel a slight pinching or pricking sensation for a few seconds. The number of injections needed varies by patient, but treatment is normally over very quickly. If it would make you more comfortable, we can apply ice or a topical anesthetic cream prior to the injections.
Myth: Botox will create a frozen appearance.
Reality: Any skilled and experienced injector strategically places Botox injections to allow for normal facial expressions and natural emoting. Botox works by temporarily relaxing wrinkle-producing facial muscles, reducing the frequency and severity of forehead wrinkles, crow's feet and smile lines.
Myth: Botox works for every type of facial wrinkle.
Reality: Botox treats dynamic wrinkles, or wrinkles that form from repeated muscle movements. Static wrinkles, such as nasolabial folds or marionette lines, develop due to other causes, such as the natural effects of the aging process and sun exposure. If you are bothered by static wrinkles, dermal fillers are probably the more suitable solution.
Myth: Only women can benefit from Botox.
Reality: Both men and women enjoy the incredible wrinkle-reducing benefits of Botox. Men are increasingly seeking out Botox to look youthful and energetic. Smoother skin can give a man greater confidence in the competitive job market or in the dating pool.
Contact Us for More Information About Botox
If you have additional questions or concerns about Botox that you would like to clear up with our team, we are here for you. Please give us a call or send us an email today!