Facelift Offers Natural Results That Look Like a Younger Version of You
Posted on Tuesday, January 31st, 2023 by Douglas M. Stevens, MD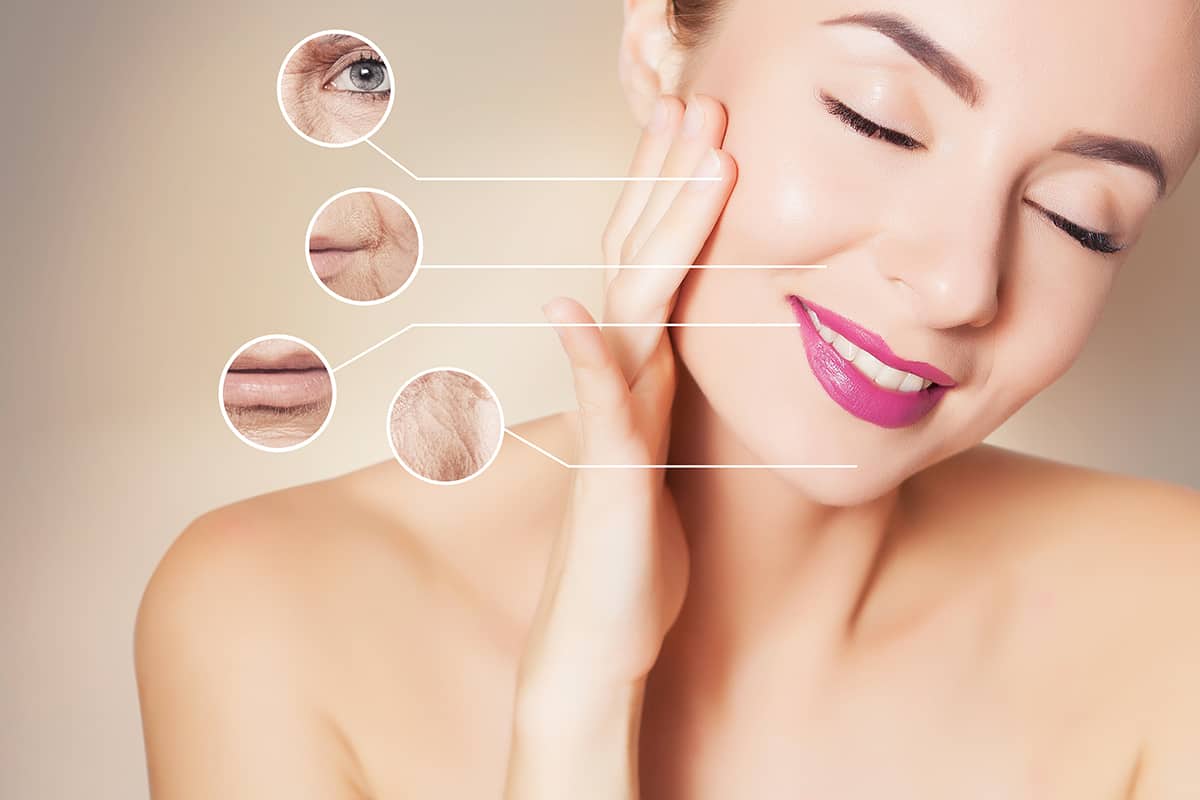 Ever come upon a photo or video taken a decade or two ago and wish you could look like that again? Your jowls didn't sag, your lines and wrinkles weren't obvious, and there were no bags under your eyes. Dr. Douglas Stevens of Stevens Facial Plastic & Laser Center in Fort Myers discusses how a facelift can turn back the clock, so you look like a natural, younger version of yourself.
Vertical Vector Facelift
Dr. Stevens specializes in the vertical vector facelift. This cosmetic surgery offers maximum rejuvenation and minimal scarring for a natural, younger look. The procedure focuses on treating the saggy skin on the lower part of the face, with the skin pulled vertically during the surgery. The lower cheeks, chin, jawline, and neck are targeted.
The surgeon uses smaller cuts in the face compared to other facelift techniques for softer, more natural-looking results. These incisions run from the back of the ear to the rear of the hairline. No injectables or fat grafting are involved with a vertical vector facelift.
The vertical vector facelift technique with Dr. Stevens focuses only on the lower face and neck. If you struggle with drooping brows or sagging eyelids, he may recommend endoscopic browplasty or eyelid surgery. Combining face procedures, such as vector facelift and browplasty, can offer further facial rejuvenation and help you look more like your younger self faster than separate facial plastic surgeries.
Facelift Candidates
The American Society of Plastic Surgeons (ASPS) describes a good facelift candidate as someone in good health without any medical conditions impairing healing. Such candidates are nonsmokers with a positive outlook and realistic expectations of what a facelift can do for them. Our double-board-certified facial plastic surgeon can determine if vertical vector facelift is right for your needs during a thorough consultation at our Fort Myers office.
Facelift Recovery
Expect to take at least two weeks off from work or normal activities to recover after a facelift. During this period, bruising and swelling occur. Your facial skin may feel tight, but this should disappear after a short time.
The final result of your facelift becomes apparent in about three to six months. You'll look noticeably younger but in a natural, not artificial, way.
Contact Stevens Facial Plastic & Laser Center
Want to appear younger and more refreshed? Contact Dr. Douglas Stevens in Fort Myers today to schedule your consultation and learn more about a facelift or other treatment options. He will create a customized plan for your needs. Look like the best version of you!