Facelifts: Involved and Invasive or Fast and Effective?
Posted on Friday, July 22nd, 2016 by Douglas M. Stevens, MD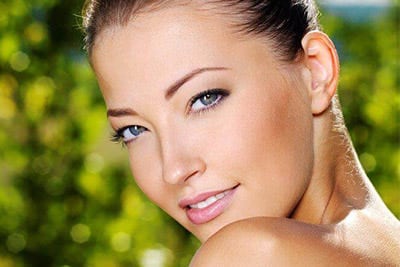 Facelifts: the procedure that has been around for hundreds of years yet still remains a question in the minds of patients. Luckily, that's what we are here for. At Douglas M. Stevens, M.D. we reassure patients every single day about the facelift procedure itself, its history, and how it has moved from an inpatient procedure to now one that can be performed in-office.
Why Receive a Facelift?
You might first be wondering why a facelift would be needed? What does it address? Well, most commonly it addresses soft tissue areas within the face and neck that have started to sag due to age and gravity. This can manifest in wrinkles, sagging jowls, and even cheeks that aren't as perky as they once were. These effects of gravity and aging on the tissues of the face don't have to permanent. A facelift addresses not only the skin but the actual facial muscles and fat pads that change with time.
How The Facelift Procedure is Performed
To lift the cheek area, minimize hanging jowls, distinguish the jaw line, and tighten the neck, a facelift is the most powerful technique. The incisions are around the ears utilizing natural creases and the hairline to hide the thin line. Typically, the healing is such that the procedure leaves no tell tale sign – even with the hair worn back.
Downtime and Recovery From a Facelift
To recover from such a surgery isn't as tedious and burdensome as one might believe. Instead, most patients are able to recover within one to two weeks. Most of our patients are going back to the movies and dinner out at 10-14 days. The recovery is fast, and it often shocks patients who have preconceived notions about facelift surgery recovery.
Questions?
If you're considering a facelift, look no further than Douglas M. Stevens, M.D. He takes pride is his attention to detail with facelifts resulting in a youthful, natural result. Call our team to get your questions answered and reserve your complimentary consultation: [phone].