Facial Plastic Surgery Recovery Essentials: What to Have On Hand after Surgery
Posted on Friday, September 21st, 2018 by Douglas M. Stevens, MD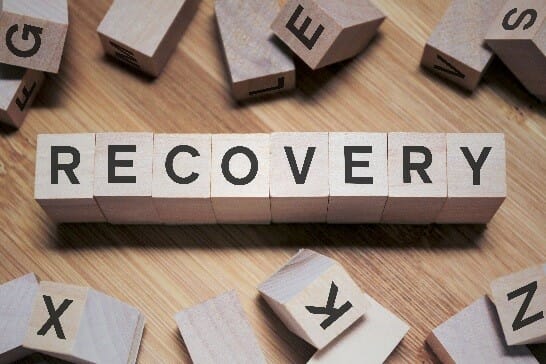 Having facial plastic surgery is an exciting and busy process. Being prepared for every step of the journey can help it go more smoothly. In this post, Fort Myers facial plastic surgeon Douglas Stevens wants to home in on the recovery process and what can be done to prepare for it. Read on as he shares a checklist of suggested items to have on hand for facial plastic surgery recovery. 
Personal Items
Lip balm
Pillows
Blankets
Phone charger
Face wipes
Bandages
Ice packs
Filled prescriptions
Prior to surgery, pick a spot in your home that you will be spending the most time, like your bed or your couch. Make sure all of your personal items are in close vicinity to that area so you don't have to go searching if you need something. Some of these items may be things like lip balm and face wipes to help you feel refreshed if you can't shower, and others like ice packs or bandages may be recommended by your doctor to manage swelling or cover incisions.
Easy-to-Prepare Meals and Snacks
Soup
Mashed potatoes
Applesauce
Yogurt
Cut up fruit
Crackers
Pudding
During your recovery, you won't want to spend a lot of time in the kitchen cooking or preparing meals. Prior to surgery, stock up on easy-to-prepare foods like applesauce or yogurt that can be eaten cold, or soups or mashed potatoes that can heated in the microwave. Avoid anything that's spicy, which could irritate your stomach after surgery, and stick to mild foods. Paper plates and plastic cutlery can cut down on the number of dishes you have to do!
Also, hydration is essential after surgery. If you get sick of plain water, Gatorade and juice are suitable alternatives. Try to avoid caffeinated or alcoholic beverages in the early stages of your recovery.
Entertainment
Books
Audiobooks
Magazines
Streaming services like Netflix or Hulu
To prevent yourself from getting bored during the recovery downtime, make sure you have some entertainment options on demand. Download a few audiobooks or podcasts, or queue up your Netflix or Hulu account to binge watch your favorite shows and movies. This may make the time go by faster.
The Number to Your Surgeon's Office
Lastly, keep the phone number to your doctor's office within close reach. You shouldn't hesitate to call if you have questions about one of your post-op instructions or you experience side effects that seem unusual. At Stevens Facial Plastic & Laser Center, we are happy to clear up any confusion or put you in touch with Dr. Stevens if you have questions or concerns.
Contact Dr. Stevens Today
If you have questions about anything in this post, or if you would like to discuss cosmetic treatment with Dr. Stevens, please call or email Stevens Facial Plastic & Laser Center today.