Facial Fat Grafting
Posted on Friday, January 24th, 2020 by Douglas M. Stevens, MD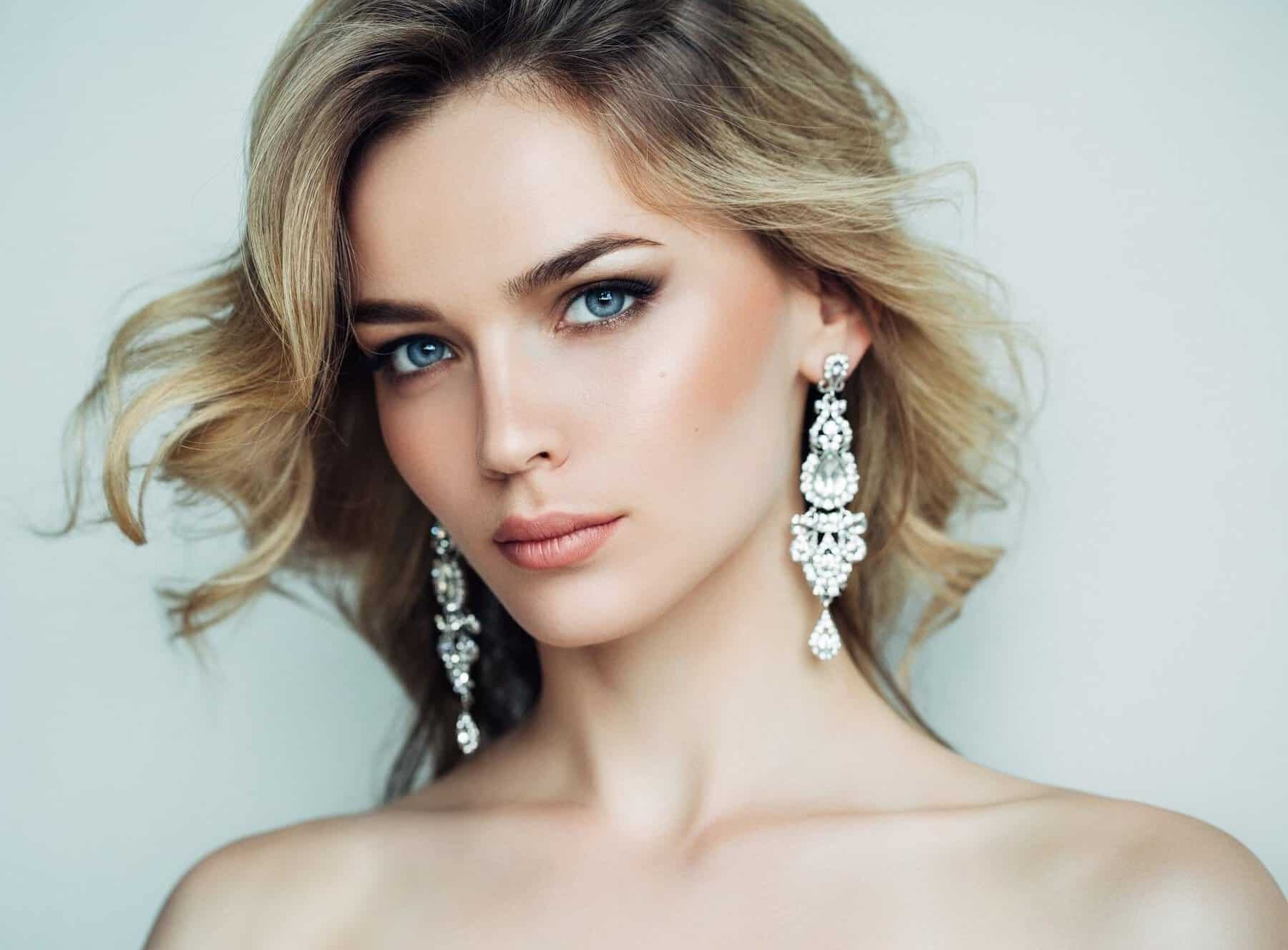 Think of a baby's face – so round and full with that healthy, lovely skin you just can't help but want to touch and kiss it. As we age, that healthy fullness decreases leading to thinner skin and soft tissue of the face. The aging effect even goes bone deep as the orbits become more elongated and the bone thins. The result is the flattening of the cheeks and midface with the hollows we have come to associate with aging. The softness of the face is lost as the bony contours of the face start to show.
Fat transfer, Sculptra®, Voluma® and Bellafill® are the methods for restoring facial volume allowing us to combat this effect of aging. Each of these methods have advantages and disadvantages which can be discussed in detail during consultation but are discussed in brief below.
Fat transfer is the movement of fat from one area of the body to another. The fat is harvested by gentle aspiration (liposuction damages the cells too much), treated and then injected into the face in very fine lines. The advantage is that it is your own body's material that is utilized.
The disadvantage of fat injection is that the transferred fat at best 4-050% of it will survive and complete absorption of the transplanted fat can occur.
Sculptra®
Sculptra® was the first injectable volumizer to come to the U.S. from Canada and Europe. Sculptra® is injected in a series of treatments separated by two months. The results become apparent sometime after the second treatment as the body responds to the treatment by making new collagen. 85% of the volume achieved from Scultpra® treatments persists at 2 years and 65% at 5 years.
Voluma®
Voluma® is an HA filler made by the same company as Juvederm®. As an HA filler, it is very safe, adverse reactions are extremely rare and the volumization is reversible if desired. Voluma® effects last around 2 years after injection.
Bellafill®
Bellafill® is a unique produce containing both collagen and micro spheres of PMMA – a biocompatible polymer. The collagen effect lasts 2-6 months while the body's response to the PMMA is what gives this material a FDA approval for five years duration. I have been very happy with the appearance and duration of Bellafill® and have become a Bellafill® expert injector and instructor for the Suneva Company. An allergy skin test is placed prior to treatment and an artistic, natural volumization of the face is performed over two or more sessions which I like to space two months apart.
Learn More About Liquid Facelift in Fort Myers
The addition of facial volumization has been a great advance in the art of facial rejuvenation and I would love to discuss this and other treatments available in a consultation you can make by calling (239) 481-9292.