Improve Your Complexion for the Holidays with Dermal Fillers
Posted on Saturday, November 20th, 2021 by Douglas M. Stevens, MD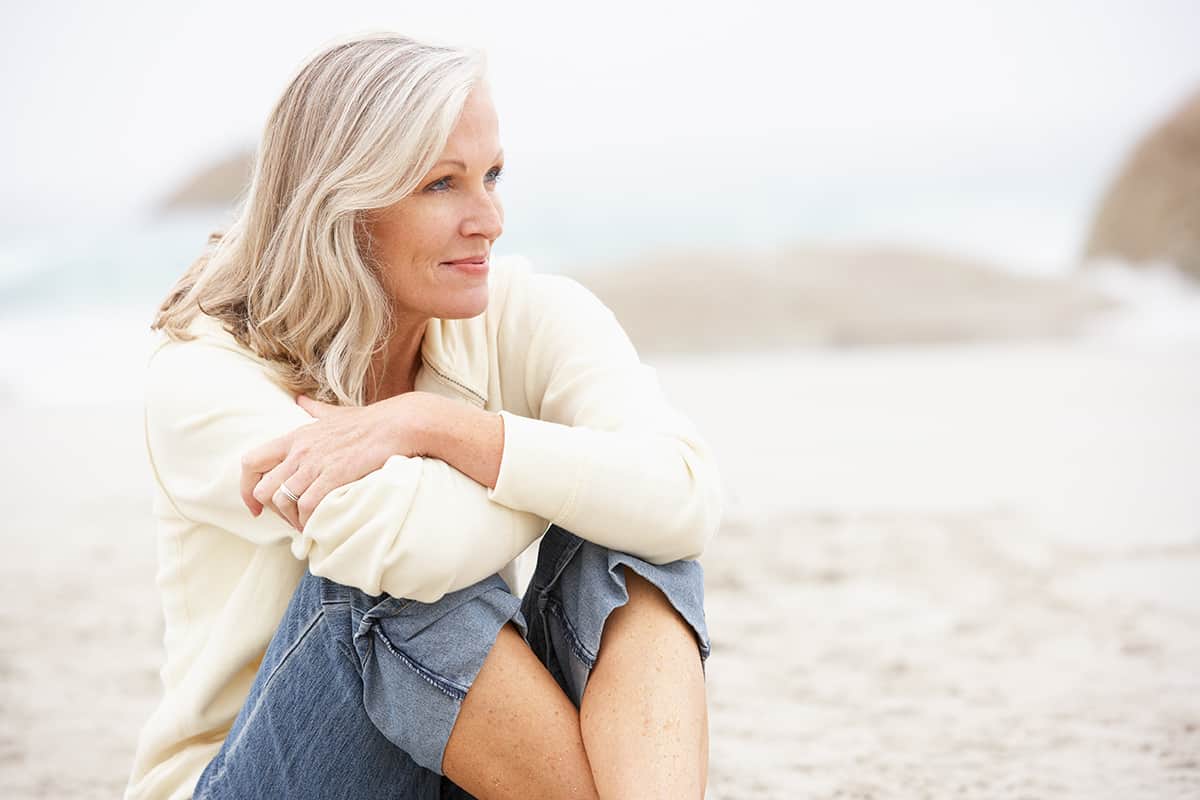 Don't let dull, dry skin or wrinkles make you shy away from family photos this holiday season. Stevens Facial Plastic & Laser Center can brighten and rejuvenate your appearance with non-surgical treatments such as hyaluronic acid dermal fillers in time for your annual family get-togethers and office parties. We offer a variety of injectables and will customize your treatment at our Fort Myers office to provide optimal results.
Smoothen Wrinkles Around the Mouth and Add Volume to Your Lips with Injectables
Douglas Stevens prefers to use Versa Lips+ or Restylane Kysse for lip augmentation because its formula has a silkier texture than other hyaluronic acid injectables which feel more granular. Restylane Kysse is not your average hyaluronic acid filler. This injectable uses XpresHAn technology to provide balanced results that are FDA-approved to last up to 12 months. Kysse is ideal for anyone with volume loss in the lips caused by age and fine lines around the mouth. You can minimize those laugh and smile lines and achieve supple lips with natural-looking results because the filler moves with your mouth. The Restylane Kysse formula includes lidocaine, so you experience little to no discomfort during your treatment.
Long-Lasting Anti-Aging Results with Revanesse Versa
Hyaluronic acid is found naturally in your body and is responsible for maintaining your skin's structure and retaining moisture in your tissues. Revanesse Versa combines hyaluronic acid with wet milling technology. The formula includes spherical particles that smoothen the skin and add more volume than other hyaluronic acid fillers. Versa offers longer-lasting results because those spherical parts take longer to break down and have a higher molecular weight.
Revanesse Versa may cause less post-treatment swelling than other options and works well to treat moderate to severe lines and wrinkles in the face, including nasolabial folds.
Contact Stevens Facial Plastic & Laser Center
The holidays are an excellent time to treat yourself to anti-aging cosmetic treatments. Dermal fillers and other injectables can restore a youthful complexion and are customized to your specific aesthetic concerns. Contact our Fort Myers office to schedule your consultation.