Never Too Late to Rejuvenate
Posted on Friday, February 4th, 2022 by Douglas M. Stevens, MD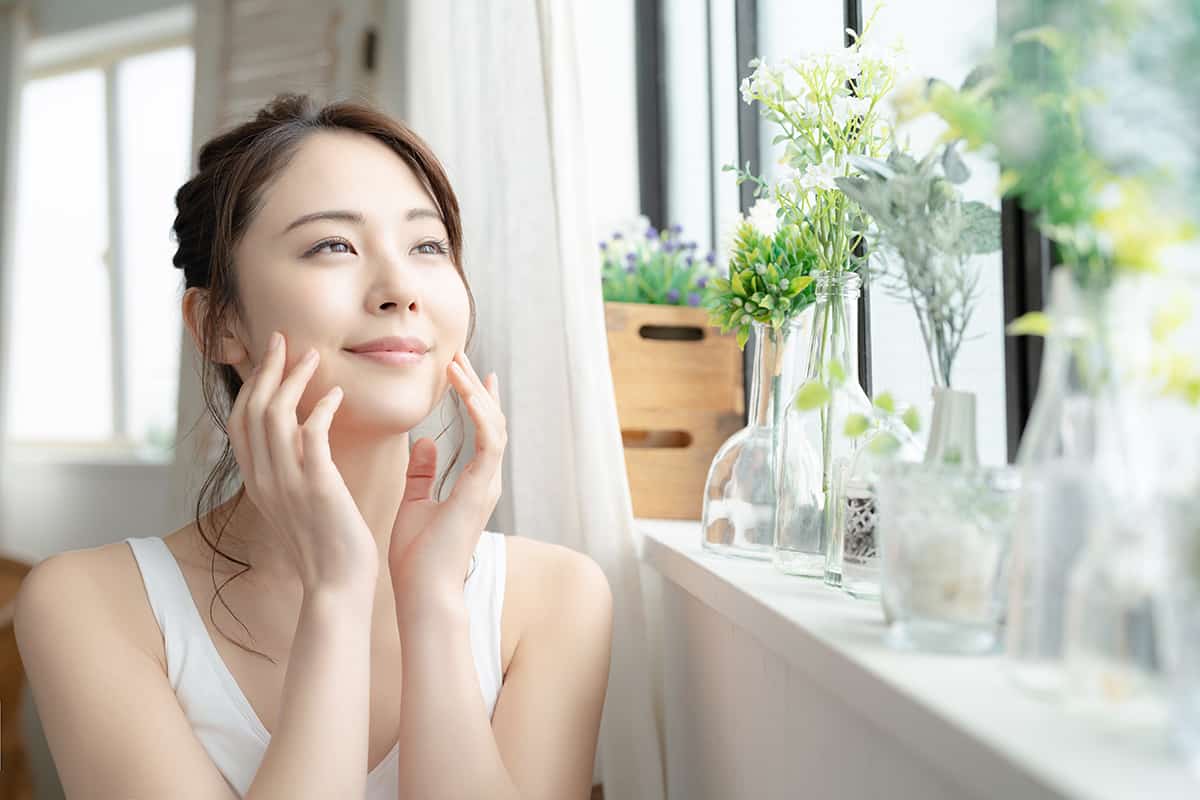 It's never too late for facial rejuvenation, whether you are in your early 30s and struggling with mild signs of aging or your late 50s with significant lines and wrinkles. At Stevens Facial Plastic and Laser Center in Fort Myers, Dr. Douglas Stevens can deliver youthful results with dermal fillers. Enjoy these savings on Revanesse Versa, Restylane Kysse and Bellafill injectables for our February special.
Loyalty rewards members save 20% and Non-Loyalty Rewards Members Save 10% on all Injectables in February*
Revanesse Versa for Facial Lines and Wrinkles and Volume Loss
This dermal filler offers versatile results, , improving volume loss in the cheeks, nasolabial folds, marionette lines,  tear troughs, deep creases under the lower eyelid and above the cheek and adding volume to the lips. Revanesse Versa is made with hyaluronic acid, a natural-occurring compound in your body that restores volume by retaining water in the skin's tissues for a moisturized and youthful appearance. Versa is FDA-approved and offers immediate results for moderate to severe facial lines, wrinkles and folds.
Restylane Kysse for Lip Lines and Lip Enhancement
This dermal filler can add volume to your lips for a more dramatic contour. The lips can lose color, volume and elasticity as you get older, causing lip lines and thinning. Restylane Kysse is the first hyaluronic acid filler that uses Optimal Balance technology (XpresHAn Technology) for flexible movement that looks natural. The cross-linking gel offers improved texture and lip color that moves with your lips.
Kysse is the only injectable FDA approved for lip augmentation results that last one year. You can enjoy fuller, smoother lips with Restylane Kysse.
Bellafill for Long-Lasting Anti-Aging Benefits
Bellafill is a long-lasting dermal filler and the only injectable FDA approved to last at least five years. Dr. Stevens is a Bella Diamond provider, meaning he is in the top 1 percent of Bellafill providers in the United States. Bellafill is made using collagen and microspheres of polymethyl methacrylate (PMMA). These substances work together. The collagen immediately improves facial lines and wrinkles, while the PMMA microspheres build a scaffold for a new, natural collagen foundation for long-term benefits. The patient satisfaction rate five years after Bellafill treatment was 83 percent in clinical trials.
Bellafill treatments can improve tear troughs, sagging or sunken cheeks, hollow temples, smile lines (nasolabial folds) and acne scars.
Schedule Your Facial Rejuvenation in Fort Myers Today
If you struggle with mild to severe signs of aging, contact Dr. Stevens in Fort Myers today. Schedule your injectable treatment to enjoy our February special at Stevens Facial Plastic and Laser Center.
*Disclaimer: Our February promotion cannot be combined with any other discounts and must be used within 30 days of purchase.