New Non Surgical Facelift Options
Posted on Thursday, September 25th, 2014 by Douglas M. Stevens, MD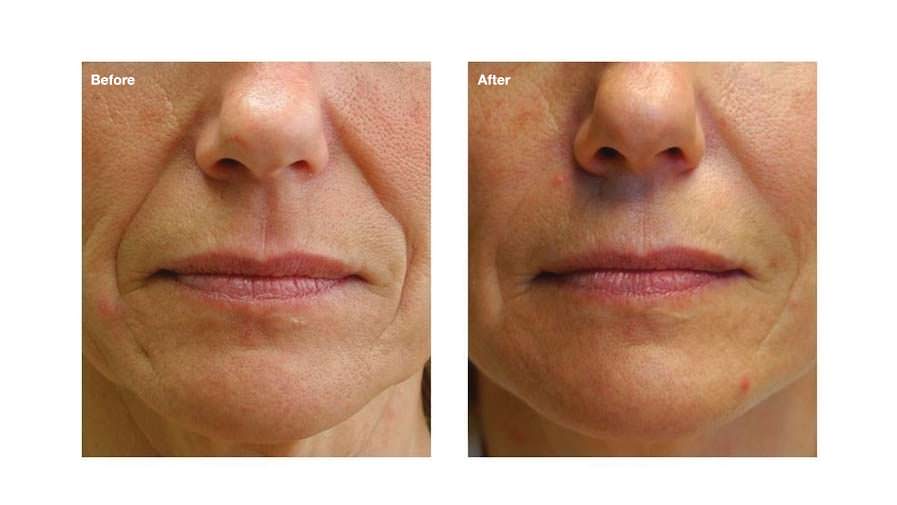 There is a lot of buzz these days over non surgical means to rejuvenation of the face and we at the offices of Douglas M. Stevens, M.D. have added several of them to our practice. Before venturing into these new technologies, I do want to say that there are times when a well done facelift really provides the greatest improvement possible. If a facelift is well done, it can be very natural in appearance without any tell tale signs that it was performed.
Now on to our new, non surgical facelift options…
First, let's get back the youthful volume and contour of the face.  As we age, we all loose soft tissue and bone volume in the face including the cheeks, temporal region and even the jawline.  The volume can be replaced with new, long lasting injectable implants consisting of Artefill® or Voluma®.  Since the results can be seen immediately, artistic sculpting of the face can be achieved re establishing a youthful contour.   Sculptra® is still used in some areas in certain situations but requires a month to see the result.  Each of these volumizing injections have certain advantages and slightly different ways in which it is used.  These will be reviewed for you at your consultation.
Re-establishing facial volume can give a lift to the face.  By filling the void in the cheeks, the skin is supported improving its appearance and improving the jawline and jowls.  The new concept is to volumize the midface and then fill in the folds around the nose (nasolabial folds) or ending from the lower lip (melolabial folds) with less filler in these areas.  By volumizing the midface and filling the folds and grooves the face is lifted, supported and the "liquid lift" effect achieved.
New technologies for non-surgical face lifts
To better visualize the effects of volume loss, determine the need for treatment and monitor the results of treatment we are introducing three dimension Vectra® imaging.  This revolutionary form of imaging gives 3-D detail that has never been available by previous photography methods.  With better diagnostic detail better results can be achieved.
To achieve a healthy, nice appearance the aging and sun damage of the skin must be reversed.   There are many ways we offer to achieve this goal.  The new Visia® computer skin analysis system that we offer can assess the skin in its current state and even project the future appearance of the skin without intervention.  It also represents a state of the art way to follow the improvement of your skin after each treatment.  We carry a custom pharmaceutical grade skin care line that can not only reverse aging of the skin but can reduce the risk of skin cancer as well.   Intense pulsed light treatments can improve tone and texture as well as reduce redness and vascularity of the skin.  We have added Erbium Laser to our laser suite and this in combination with our fractional CO2 laser give full resurfacing capabilities to our center.  For those with darker skin types we have micro dermapen available as well as non particle micro dermabrasion.
We are also re-introducing tattoo removal (including permanent makeup) and hair removal.  The new hair removal lasers are more effective and faster than the previous generation.  We are still limited to darker hair and it is more effective with lighter skin types.
For those who might consider a facelift but are afraid of anesthesia, we offer the Activelift® – a facelift performed in the office under local anesthesia.
With all the new and exciting non surgical facelift options available to you, we look forward to meeting you and discussing your lifetime plan of health and beauty.
Please call us for a consultation at 239-481-9292, check out our website at DouglasStevensMD.com or come to one of our monthly educational seminars. Hope to see you there!
~Douglas