Non-Surgical Facial Rejuvenation (Benefits, Ideal Candidates, Results)
Posted on Wednesday, May 31st, 2023 by Douglas M. Stevens, MD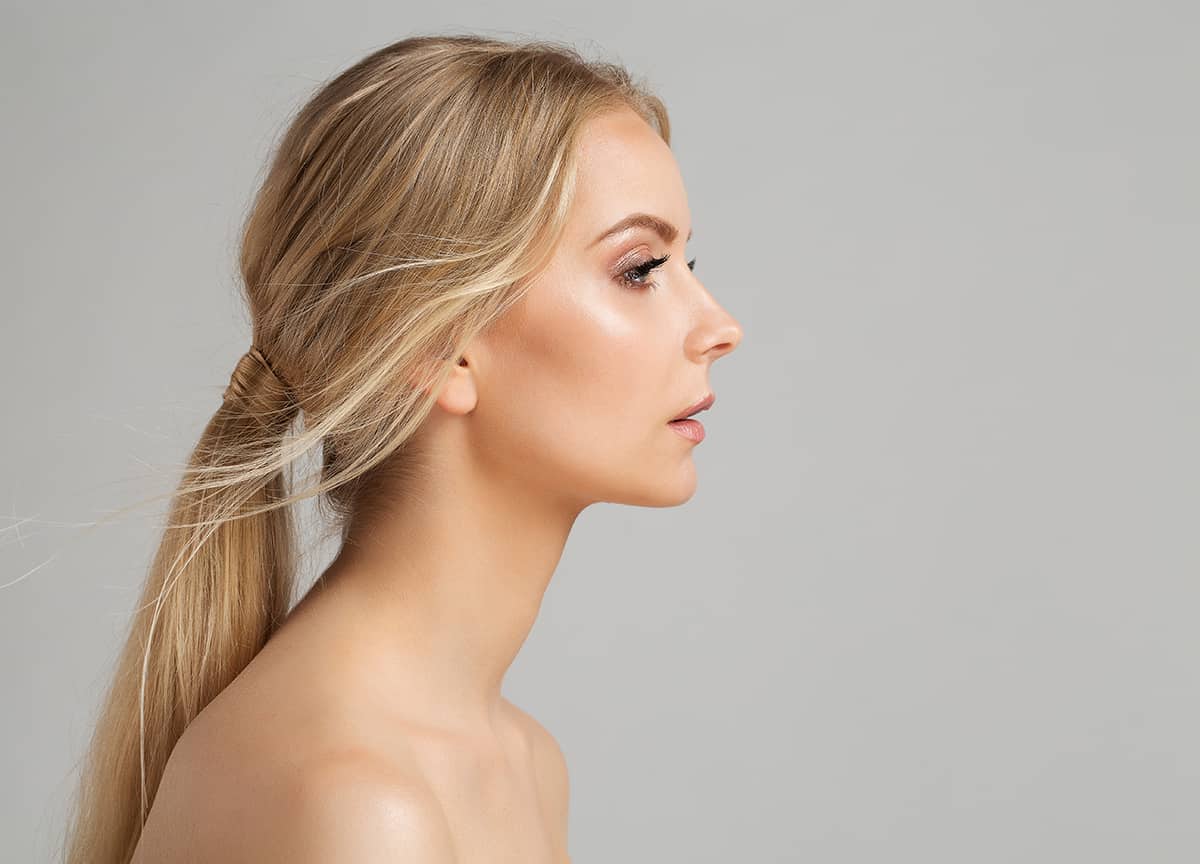 If you are interested in achieving a more youthful-looking appearance without having to undergo surgical procedures, consider non-surgical facial rejuvenation. Stevens Facial Plastic and Laser Center offers non-surgical Evoke Facial Rejuvenation. Top facial plastic surgeon Dr. Douglas Stevens can customize a non-surgical treatment plan to address your problem areas and reveal a glowing result. Continue reading to learn more about this non-surgical procedure.
Benefits
Evoke Facial Rejuvenation offers a non-invasive approach to addressing common aging concerns, such as skin laxity. The treatment consists of the following benefits:
Minimal recovery: This procedure can be completed quickly and safely and does not require downtime.
Tighter-looking skin: If a smooth, tight appearance is your goal, this rejuvenation option is ideal for creating the desirable result.
Improved facial contours: Evoke reduces the look of fullness and eliminates fat by destroying it. A more defined facial contour is revealed and can make you appear younger, refreshed, and slimmer.
Youthful appearance: With the improvement of signs of aging, this rejuvenation treatment supports a more youthful appearance.
Natural results: Many times, patients forego surgical options because they do not want a "pulled" or obviously enhanced appearance. This non-surgical treatment option creates natural looking yet impressive results.
Customizable: No two faces are alike; as such, Evoke is ideal for those that want a customized approach to facial rejuvenation. Dr. Stevens will ensure your treatment is customized to improve your problem areas and leave you with the look you want.
Ideal Candidates
Non-surgical facial rejuvenation appeals to those that are surgery-adverse and/or are not yet ready for surgical intervention. Additionally, those that are bothered by excess fat under the chin and unflattering jowls may see great results from this non-surgical treatment option.
Results
Dr. Stevens recommends a series of treatments for optimal facial rejuvenation results. The experts at Stevens Facial Plastic and Laser Center will work with you to identify your areas of concern, and your plan will consist of the appropriate number of treatment sessions to help you meet your aesthetic goals. You can expect gradual improvement over the course of your treatments with maximum results around three months following your last treatment.
Non-Surgical Rejuvenation with Dr. Douglas Stevens
A beautiful facial contour and glowing profile can make you appear more youthful and attractive. If you are ready to reveal a younger-looking you, schedule an appointment with Dr. Douglas Stevens by contacting our Fort Myers location at (239) 481-9292 or by filling out the online contact form today.