Unexpected Uses of Injectables
Posted on Wednesday, October 6th, 2021 by Douglas M. Stevens, MD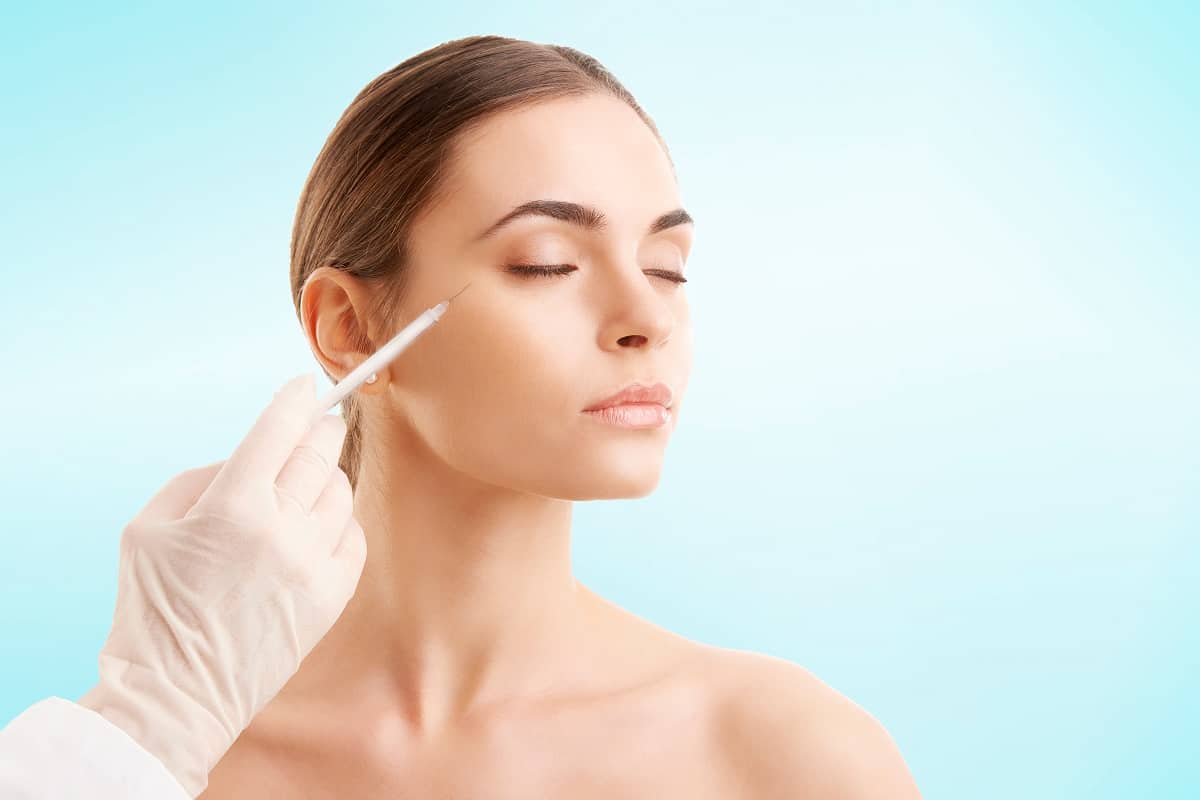 Injectables are probably best known for their ability to erase wrinkles and creases that crop up around the face and give it an aged or tired expression. But talented facial plastic surgeons like Dr. Douglas Stevens rely on Botox and fillers for more than just their wrinkle-reducing powers. Read on to learn about some of the unexpected uses of injectables.
Smooth Acne Scars
Acne scars are an unfortunate reminder of an imperfect complexion. Luckily, fillers are becoming one of the go-to solutions for depressed, textured acne scars, such as "icepick" scars. In fact, Bellafill is even FDA approved for the correction of acne scars. Injecting small amounts of filler into the depression provides the volume and lift needed to achieve a smoother, more even skin texture.
Plump Temples
The temples are an oft-overlooked yet important feature on your face. With age, your temples lose volume and can appear hollow or sunken-in. With a few quick filler injections, Dr. Stevens can plump the temples and give the face a fresher appearance.
Augment the Chin/Nose
A strong, defined chin plays an important part in the harmony of the facial features. However, not every patient with a weak or recessed chin wants to go under the knife to correct it. Fillers can be safely injected into the chin to enhance its projection and definition and balance out the lower face.
Fillers are also useful for adjusting the contours of the nose. By no means can filler injections reduce an oversized nose or straighten a crooked nose, but they can smooth out a bump on the bridge of the nose or elevate a drooping nasal tip by a few millimeters. The process of improving the nose with filler injections is sometimes referred to as a "non-surgical rhinoplasty."
Reduce Vertical Neck Bands
As the neck ages, vertical bands or cords can appear, giving the neck a gaunt or aged appearance. Botox injections are an effective way to relax the muscles that contribute to visible neck bands or cords, subtly turning back the clock on facial aging.
Rejuvenate Aging Hands
Are veiny, hollow-looking hands making you self-conscious? By injecting a dermal filler directly into your hands, Dr. Stevens can plump them up and help them appear smoother and more youthful.
If you are interested in the various uses of dermal fillers and Botox, Dr. Stevens and our team are here for you. Call or email our practice today to request an informational consultation.