Why a Facial Plastic Surgeon Should Perform Your Face Procedure
Posted on Thursday, August 4th, 2022 by Douglas M. Stevens, MD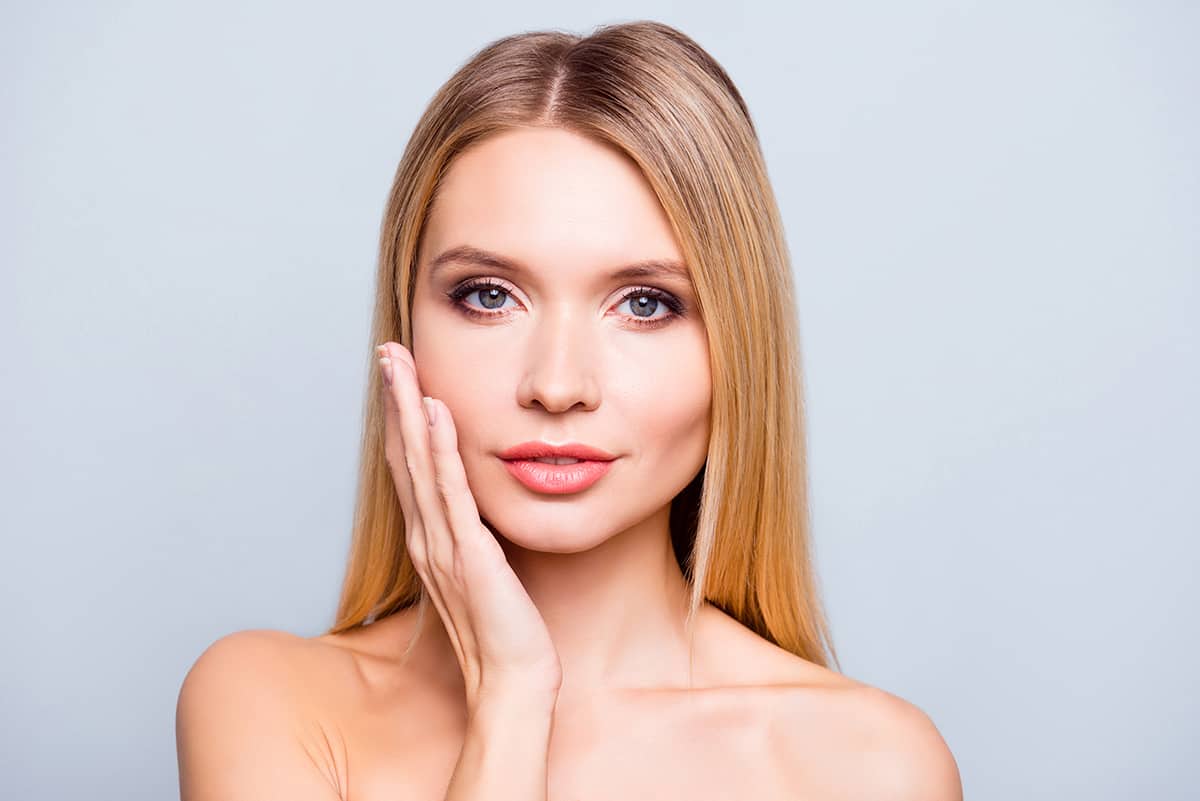 General plastic surgery and facial plastic surgery are separate specialties, and plastic surgeons and facial plastic surgeons receive different training. To achieve optimal results for your face procedure, you need a board-certified facial plastic surgeon with an intricate understanding of the facial anatomy, such as Dr. Douglas Stevens.
How are General Plastic Surgeons and Facial Plastic Surgeons Different?
Facial plastic surgery is a subspecialty governed by the American Board of Facial Plastic and Reconstructive Surgery, whereas the American Board of Plastic Surgery governs general plastic surgery certifications. A physician pursuing general plastic surgery receives five years of training in general surgery and another two or three years in plastic surgery relating to the breasts, arms, hands, chest, legs, feet and neck, as well as face and burn injuries. They are qualified to perform all plastic surgery procedures.
A physician pursuing facial plastic surgery goes through one to two years of general surgery residency training and then three to four years in head and neck surgery, which encompasses the ear, nose and throat and facial plastic and reconstructive surgery. Facial plastic surgeons are qualified to perform plastic surgery procedures on the neck and face.
Both surgical specialties involve highly competitive and sought-after residencies, meaning plastic surgeons and facial plastic surgeons should be at the top of their field. However, every surgical area has excellent, average, and below-average surgeons, so it's essential to choose your physician wisely and do thorough research on their practice, patient testimonials and results.
General plastic surgery residency training may not have much of a focus on facial anatomy, surgeries and pathology. Face procedures require a three-dimensional approach and a deep understanding of facial structures, and a facial plastic surgeon understands that every action or change on the face and neck has an equal and opposite reaction.
Why Choose Our Board-Certified Facial Plastic Surgeon
Dr. Stevens is known for his devotion to patients and performs every surgical procedure and non-surgical treatment for our patients in Fort Myers. He earned his medical degree from Albany Medical College and completed a general surgery internship and residency at Bethesda Naval Hospital in Otolaryngology-Head and Neck Surgery. He is board certified by the American Board of Facial Plastic and Reconstructive Surgery and the American Board of Otolaryngology-Head and Neck Surgery, of which he is also a fellow and honor award recipient.
Aside from his impressive accolades and publications, Dr. Stevens is known for his patient-first approach and careful attention to detail, whether you're having a face procedure or an injectable treatment with Bellafill.
If you're interested in a face procedure, contact the Stevens Facial Plastic & Laser Center in Fort Myers, Florida. Schedule a one-on-one consultation with Dr. Stevens by calling 239-481-9292 or filling out our online contact form.