Double-board certified plastic surgeon Dr. Douglas Stevens is a face specialist who is beloved by patients in the Estero area. With advanced techniques and a sharp eye, he achieves great outcomes for patients looking to rejuvenate their appearance. If you are interested in a surgical or non-surgical cosmetic procedure, check out the Stevens Facial Plastic & Laser Center to learn more about our amazing treatment options, as well as the top-notch comfort and care we offer.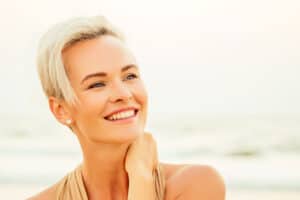 Facelift is a highly successful surgery for reversing signs of aging on the lower portion of your face. When performing facelift, Dr. Stevens tightens the wrinkled skin around your mouth, eliminates the sagging skin on your neck and removes fat deposits that accumulate on your jawline. With advanced technique, he is careful to avoid redraping the skin in a way that appears "pulled" or unnatural.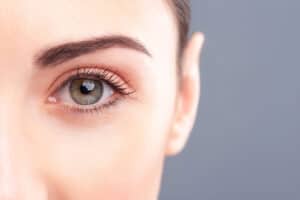 As skin gets looser around your eyes, you may tend to look more tired and old than you feel. This skin can be addressed with two surgeries: upper blepharoplasty and lower blepharoplasty. With upper blepharoplasty, Dr. Stevens removes excess tissue and tightens the muscles so the upper eyelid is no longer weighed down and can open completely. With lower eyelid surgery, the bags and lines beneath the eyes are adjusted to achieve a smooth texture.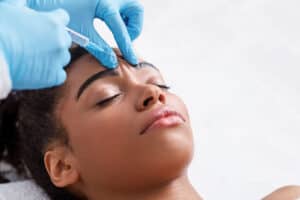 Strategically placed injectable treatments can improve the appearance of the face. Fillers like Restylane and Revanesse use hyaluronic acid to restore volume to the skin to reduce signs of wrinkles or provide fullness to your lips. Bellafill is a longer-lasting version of filler that uses collagen and PMMA. Botox and Jeuveau block muscle movements in the face that cause forehead lines to appear.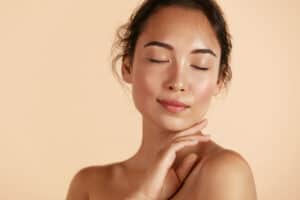 Morpheus8 is a non-invasive microneedling treatment that uses tiny needles to poke the skin and stimulate collagen production. In turn, this extra collagen helps to make the skin smoother and tauter. The addition of radiofrequency (RF) energy allows the treatment to penetrate deeper for a more complete rejuvenation. You should notice younger-looking skin afterward, with fewer wrinkles and less sagging.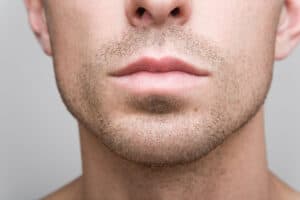 Having a weak chin can interfere with the shape and attractiveness of your face. Dr. Stevens has two ways to augment the chin to achieve nicer proportions: with a biocompatible implant that is secured to the bone or a sliding genioplasty which shifts the bone slightly forward to alter the projection. Both procedures help to add definition to the jawline.
Schedule a Consultation
To see why Stevens Facial Plastic & Laser Center is considered Estero's best practice for cosmetic face and neck procedures, please arrange an appointment by calling 239-481-9292 today.