Residents of Sanibel know there is no better place for surgical and non-surgical facial rejuvenation than Stevens Facial Plastic & Laser Center. Led by Dr. Douglas Stevens, a double board-certified plastic surgeon, our center offers the best treatment and attentive aftercare for the ultimate results and patient satisfaction.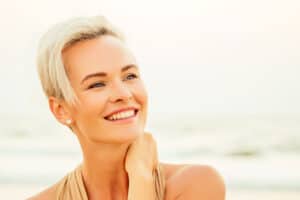 While you cannot prevent aging, this surgery can help you to eliminate some of the signs of aging. Facelift improves the look of the lower portion of the face by removing and tightening loose skin. The procedure also incorporates techniques used in neck lift to remove sagging skin on the neckline and jowls that round out the jawline. Dr. Stevens is careful to maintain a natural (not "pulled") look so you are highly satisfied with the results.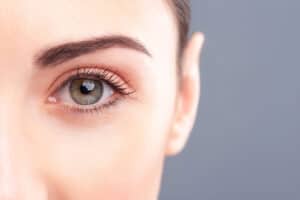 Dr. Stevens can perform blepharoplasty to rejuvenate your eyes. A lower eyelid lift involves removing and repositioning fat and skin to smooth out the undereye troughs that leave you looking tired. An upper eyelid lift gets rid of the excess skin and fat (known to accumulate with age) that cause your eyelids to look hooded.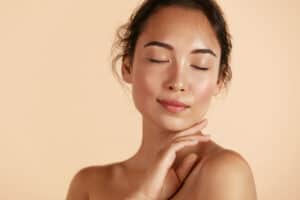 For younger, smoother skin without the need for surgery, injectable treatments may be the best solution. Dermal fillers like Restylane, Revanesse and the longer-lasting Bellafill add volume to the face, which is useful for augmenting the lips or plumping up the cheeks to minimize lines and wrinkles. Meanwhile, Botox and Jeuveau freeze specific muscles so that they cannot move and create lines on the forehead and between the eyes.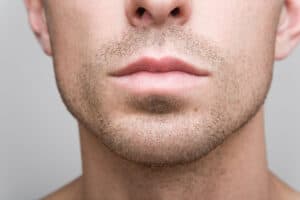 You can counteract a recessed chin with chin augmentation. Most patients opt for an implant that is secured to the chinbone to give the chin more shape and projection. Others choose a sliding genioplasty, which shifts the chin bone forward to give the chin extra definition. Either way, you should enjoy having a straighter jawline that makes the shape of your face more appealing.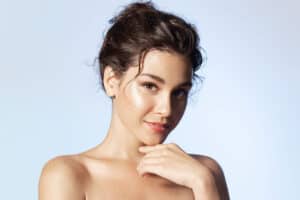 IPL is a non-invasive treatment that uses targeted light energy to improve the tone and texture of your skin. This light energy heats and eliminates undesirable cells. IPL is successful at treating a wide range of skin issues, including age spots, hyperpigmentation, rosacea, acne and acne scars, fine lines and uneven skin tone. When performed by a professional, it is a very safe procedure with minimal downtime.
Meet with Dr. Stevens
At Stevens Facial Plastic & Laser Center, our entire staff is committed to helping patients in Sanibel to feel younger and more confident in their own skin. Dr. Stevens is a world-class surgeon who has built a reputation for providing his patients beautiful, natural transformations, allowing them to look and feel younger. Call 239-481-9292 to schedule a consultation.