3 Benefits of Bellafill that Demonstrate the Injectable's Versatility
Posted on Saturday, September 3rd, 2022 by Douglas M. Stevens, MD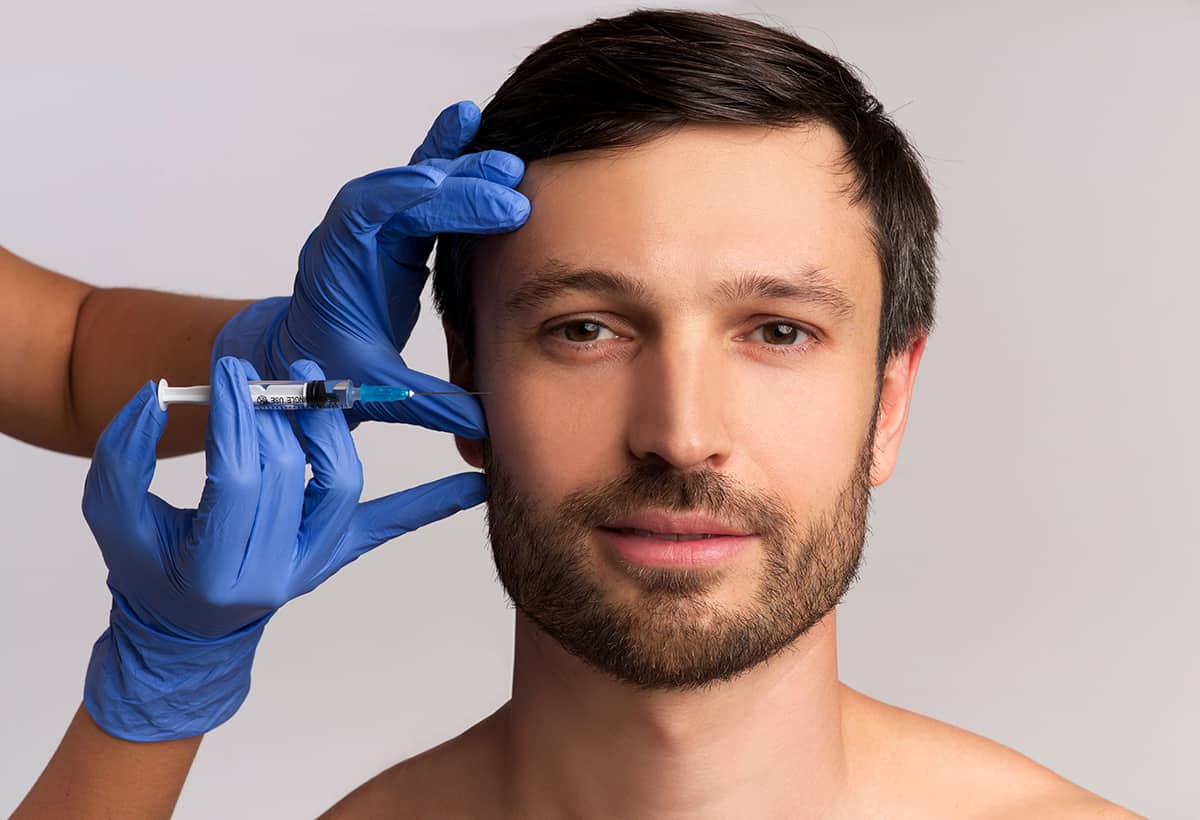 Bellafill is a unique dermal filler with versatile benefits. Our board-certified facial plastic surgeon at Stevens Facial Plastic & Laser Center is a Bella Diamond provider. Dr. Douglas Stevens is in the top 1 percent of Bellafill providers in the United States and has completed special training to utilize the distinctive properties of this injectable. 
With his extensive training in facial anatomy, Dr. Stevens knows how to expertly inject Bellafill for optimal results. Dr. Stevens is able to perform every injectable treatment at our Fort Myers, Florida office thanks to his skill and training in facial plastic surgery. 
1. Bellafill Contains Collagen and PMMA Microspheres, Not Hyaluronic Acid 
Most dermal fillers are made with hyaluronic acid, a naturally found component in your skin that binds to moisture and keeps skin supple. Hyaluronic acid fillers, such as Restylane, add instant volume to the tissues but require maintenance treatments as the body absorbs hyaluronic acid over time. Bellafill is formulated with bovine collagen and polymethylmethacrylate (PMMA) microspheres. Collagen is referred to as the "fountain of youth" protein in young skin, and your body creates less as you age starting in your 20s. Bellafill uses bovine collagen to provide immediate wrinkle correction and pushes your body to produce more of the anti-aging compound. 
PMMA microspheres suspended in the collagen gel of Bellafill provide a follow-up effect. While collagen smooths smile lines, PMMA develops building blocks or scaffolding for your body to fill in with natural collagen. 
2. Bellafill Offers Treatment for Challenging Cosmetic Concerns 
Bellafill can treat smile lines, acne scars and other skin concerns that are often challenging to treat long-term. The collagen gel and PMMA structure also benefit delicate areas of the face, such as dark circles under the eyes and tear troughs. Dr. Stevens is known for his meticulous approach to facial plastic surgery and cosmetic treatments and customizes Bellafill treatments to fit each patient's goals. Acne scars are notoriously difficult to treat, and Bellafill offers meaningful results that last much longer than other dermal fillers. 
3. Bellafill Provides Longer-Lasting Results 
Perhaps the best benefit of Bellafill is its longevity. While other injectables last mere months, Bellafill is a semi-permanent injectable treatment. The body fills in the scaffolding created by PMMA microspheres with new collagen, providing enduring results. Bellafill results may last up to five years for specific lines and wrinkles, such as nasolabial folds, and one year for acne scarring. 
If you're interested in Bellafill treatment, contact Dr. Stevens at Stevens Facial Plastic & Laser Center to learn more. Call our Fort Myers, Florida, office at (239) 481-9292 or fill out our online contact form.