Best Solutions for Under-Eye Circles, Bags, and Wrinkles
Posted on Sunday, February 19th, 2017 by Douglas M. Stevens, MD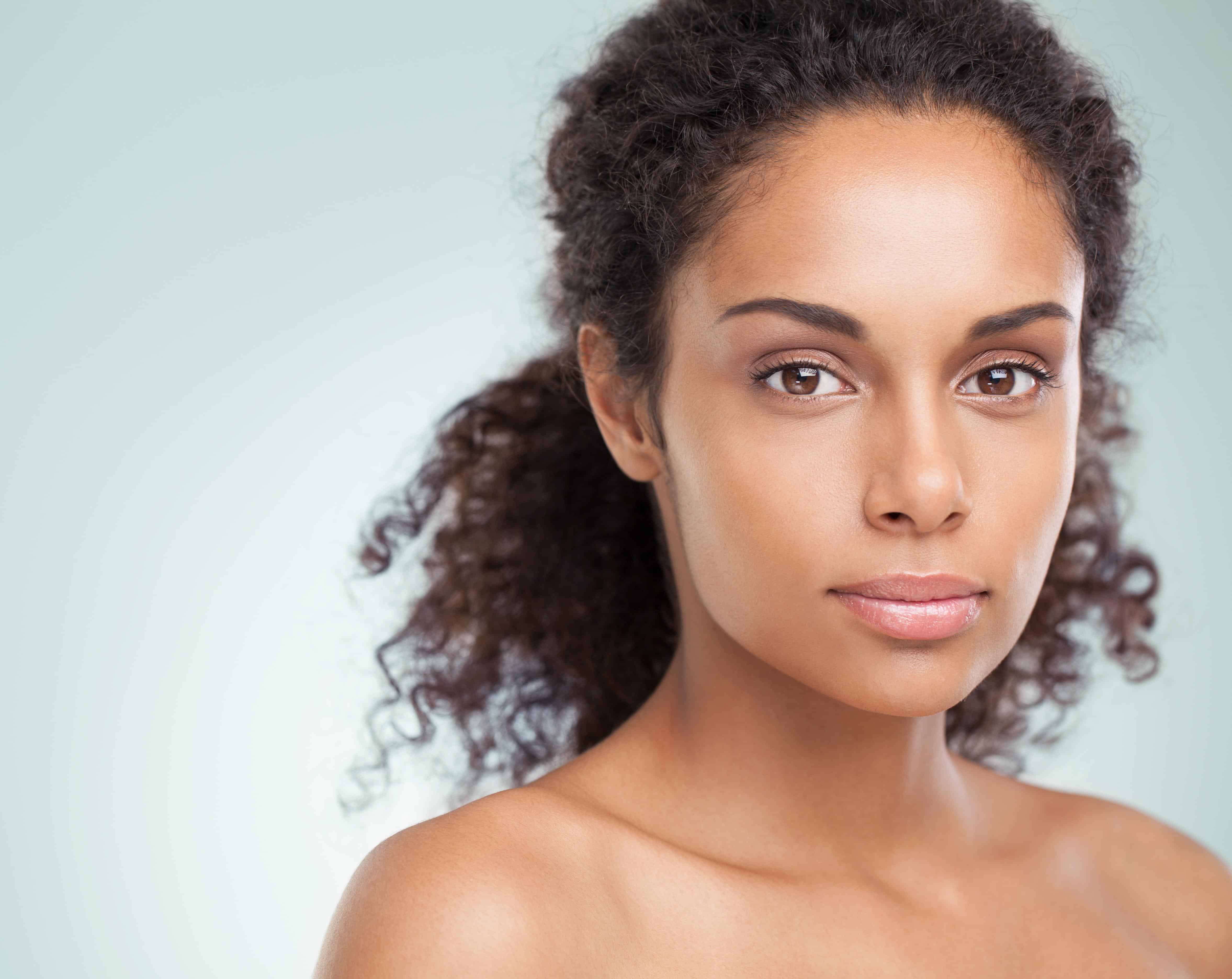 The skincare and cosmetic industries offer thousands of products that claim to treat under-eye circles, bags and wrinkles. If you're like many people, you have spent a lot of time, energy and money trying out different products to no avail.
Truthfully, topical products cannot change the structural problems that cause under-eye circles, bags and wrinkles. Working with a Fort Myers facial plastic surgeon like Dr. Douglas Stevens and his team can.
Here, Dr. Stevens reveals some of the best solutions for under-eye circles, bags and wrinkles.
Under-Eye Bags
Bags under the eyes are usually the result of fat displacement and excess fat bulging and pushing up against the skin. Volume loss in the cheeks can accentuate under-eye bags.
In many cases, under-eye bags are genetic. Unfortunately, these problems cannot be minimized with topical creams or serums.
Dr. Stevens can inject small amounts of dermal filler to camouflage the contours of the bags, minimizing their appearance. Fillers like Bellafill, Restylane, Juvederm and Perlane can be used, depending on the patient's specific anatomical needs and treatment goals. In some cases, the patient's own fat can be used.
One of the best ways to treat noticeable under-eye bags is blepharoplasty (eyelid lift) surgery. During the procedure, Dr. Stevens removes or repositions the fat, adjusts the tissues and trims the skin to smooth the transition between the upper cheek and lower eyelid. Blepharoplasty is a rewarding procedure that delivers long-lasting results.
Under-Eye Circles
Dark circles underneath the eyes can be caused by several things: genetic factors, allergies, extra production of melanin (skin pigment), thinning skin that magnifies the network of underlying blood vessels or even rubbing the eyes too much. Over time, the tear trough can also lose volume and take on a hollow appearance.
Treatment depends on the specific problem that causes the appearance of the circles. Injections of filler products or fat can restore lost volume to the area, or laser treatment can treat pigment or blood vessel problems. Sometimes, surgery to remove or tighten loose skin under the eyes can minimize the appearance of dark circles.
Under-Eye Wrinkles
The skin underneath the eyes can become thin, wrinkled or "crepey" over time, due to the natural effects of aging, sun exposure, allergies and repeated facial expressions.
Botox or Dysport injections will help with wrinkles due to repeated facial expressions; by temporarily relaxing the facial muscles that contract to make the expression, the overlying wrinkle relaxes. Thin or crepey skin may respond well to laser resurfacing treatments. More severe wrinkles may require Dr. Stevens to surgically remove excess skin to see results.
Schedule a Consultation with Dr. Stevens
The first step toward a younger, more rested eye appearance is to meet with Dr. Stevens to discuss your particular case. He will examine your areas of concern and recommend a suitable treatment option. Call the Fort Myers Centre for Facial Plastic and Laser Surgery at 239-481-9292 to make an appointment with Dr. Stevens.