As a top-rated facial plastic surgeon, Dr. Douglas Stevens is Bonita Springs's most trusted doctor for surgical and non-surgical rejuvenation procedures. With a diverse skill set, Dr. Stevens can smooth the skin and reduce other signs of aging. No matter what kind of changes you would like to see on your face, Stevens Facial Plastic & Laser Center provides all patients with compassion and professionalism for a wholly pleasant experience and outstanding results.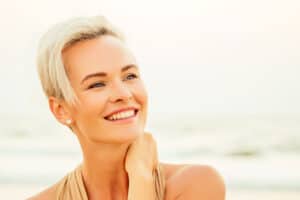 Factors like aging, genetics and sun exposure can make your face look older than you feel on the inside. To counteract these signs of aging, Dr. Stevens can perform facelift. Simultaneously, this one procedure can tighten the contours of your neck, restore definition to your jawline by eliminating jowls and minimize the lines and wrinkles that form around your mouth. He deliberately achieves a smooth, younger look without making the face appear any less natural.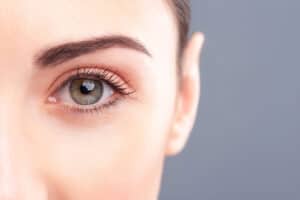 With age, your upper eyelid skin begins to droop and the muscles weaken, making it difficult to open your eyes as completely as you once could. Upper blepharoplasty removes the excess skin and tightens these muscles for a youthful transformation. Lower blepharoplasty, a separate surgery, looks to flatten out the bags and wrinkles located under your eyes to further help refresh your appearance.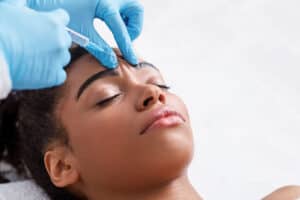 Injectable treatments are a quick and easy cosmetic solution for rejuvenating the face. Botox and Jeuveau temporarily freeze muscles that causes lines to appear on the face, particularly those on the forehead and around the eyes. Restylane and Revanesse are hyaluronic acid-based dermal fillers that add volume to the skin to minimize wrinkles or plump the lips. To maintain your results, you will need periodic touch-ups.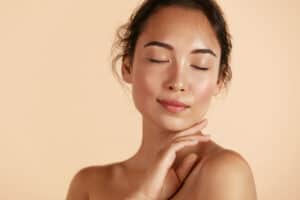 Our office offers the latest technology in microneedling: Morpheus8. Using miniature needles, this non-surgical treatment makes tiny puncture wounds in your skin. Although these wounds do not cause real damage, they are enough to get your body to produce additional collagen and elastin, two proteins responsible for keeping your skin smooth and supple. The radiofrequency (RF) energy amplifies the results. In the coming months, you should notice a reduction in skin laxity and fine lines and wrinkles.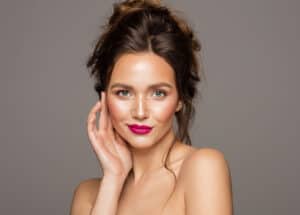 With age, the fat in your face sinks, causing your cheeks to appear sunken, flat or hollow. To restore the cheeks' youthful appearance, you may add implants that rest on the cheekbone, thus adding volume. A similar look can be achieved without surgery by using filler in the cheeks.
Get the Skin You've Dreamed Of
Dr. Stevens has the technical skills and strong aesthetic eye to reverse your signs of aging. To find out more about our surgeries and treatments in Bonita Springs, please call 239-481-9292 for a consultation.