Choosing a plastic surgeon can feel like a daunting decision, but you cannot go wrong putting your faith in Dr. Douglas Stevens. He is a knowledgeable, double board-certified doctor who specializes in surgical and non-surgical face procedures in Cape Coral. He is always upfront with his patients, giving a realistic sense of what can be accomplished with each procedure. By choosing the Stevens Facial Plastic & Laser Center, you can be sure you will see amazing, professional results paired with attentive aftercare.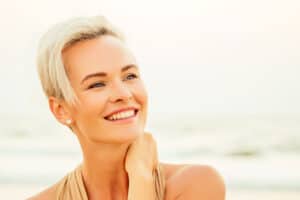 Dr. Stevens can reverse signs of aging with a facelift. This procedure tightens the skin around your mouth by removing fat deposits that create jowls along the jawline, removing loose skin on the neck and tightening the wrinkled skin around the mouth. He uses advanced techniques to keep the face looking both natural and attractive.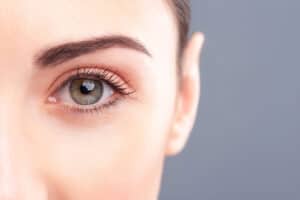 The eyelids and skin around the eyes are often some of the first areas where significant signs of aging appear. Upper blepharoplasty is a surgery that removes the excess skin and fat that accumulates just above your upper eyelid so that it is no longer weighed down and can open more fully. Lower blepharoplasty smooths out the bags and loose skin just beneath the eye to help make you look younger and better rested.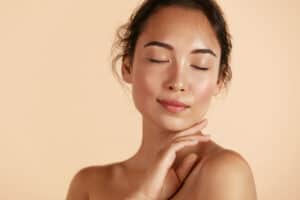 Our team uses Morpheus8, an advanced combination of microneedling and radiofrequency to rejuvenate the skin. Microneedling creates a series of tiny puncture wounds in the skin, which prompts your body to produce extra collagen. This collagen is useful for smoothing and firming the skin, thus reducing loose skin and minimizing wrinkles. The radiofrequency (RF) energy reaches deeper beneath the skin for more effective rejuvenation.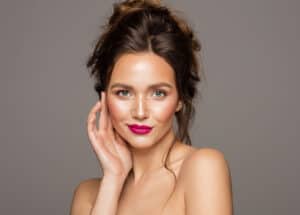 As you age, your face loses its "baby fat," causing your face to look gaunter and older. With cheek augmentation, you can use an injectable filler or cheek implants to restore volume to this area for a more youthful appearance. On the other hand, if you worry that your cheeks are too full, Dr. Stevens can remove the buccal fat pad to give them a slimmer contour.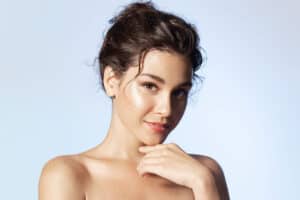 IPL uses the heat from light energy to tackle your uneven skin tone and texture. This non-invasive treatment can help to address sun damage, age spots, discoloration, broken blood vessels, acne, scars and hyperpigmentation. Although multiple treatments may be necessary to achieve your desired results, the good news is that the downtime is minimal.
Make an Appointment Today
Dr. Stevens and the entire team at Stevens Facial Plastic & Laser Center are heralded as rejuvenation experts for patients in Cape Coral. Please call 239-481-9292 to find a course of treatment that feels right for you.