Pro-Nox Pain Relief in Fort Meyers, FL Offers Little to No Pain
Posted on Tuesday, July 5th, 2022 by Douglas M. Stevens, MD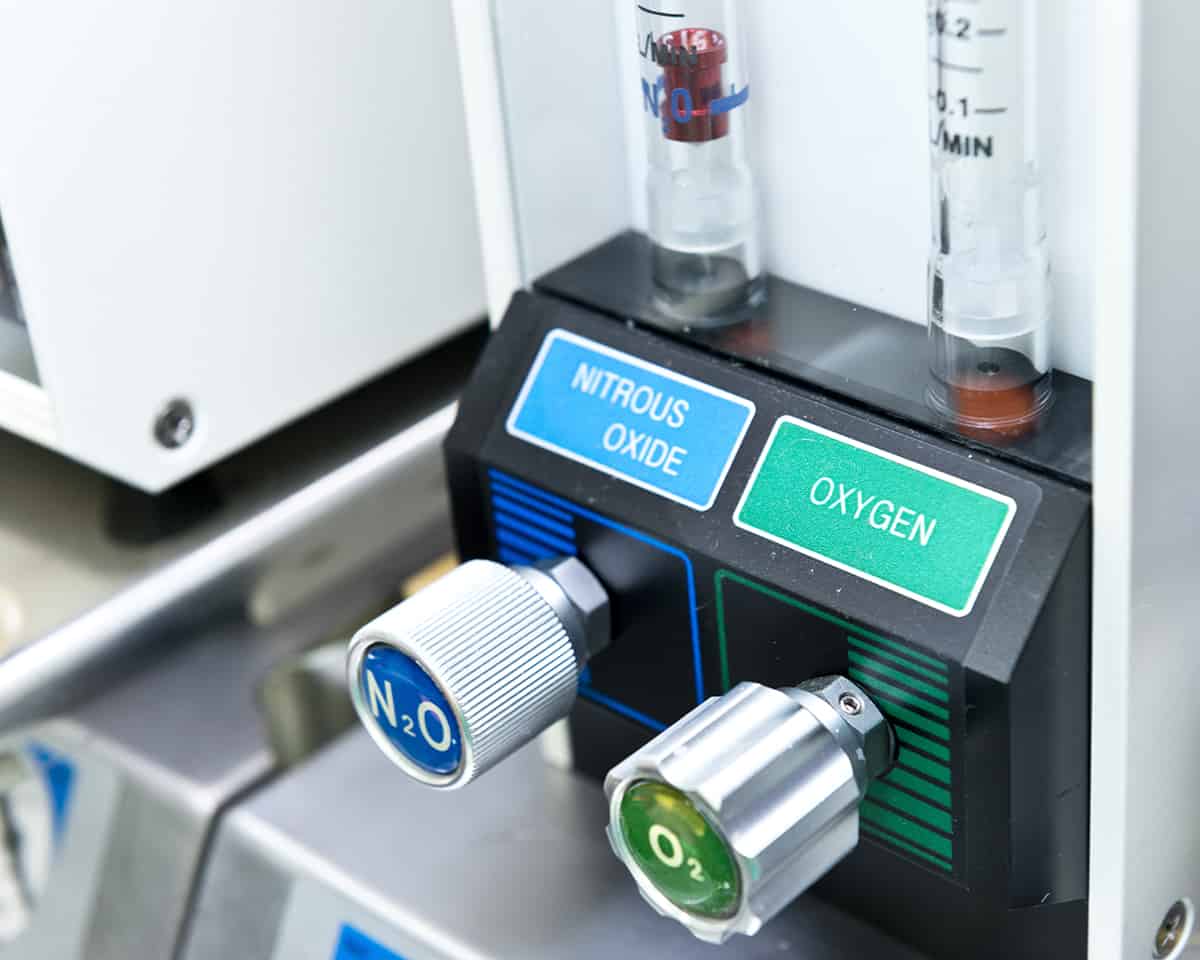 The old adage "beauty is pain" doesn't hold up in today's world of cosmetic treatments and facial plastic surgery. You don't have to experience discomfort to improve your complexion or address a specific concern with your appearance. At Stevens Facial Plastic and Laser Center in Fort  Myers,  FL, our board-certified facial plastic surgeon offers the PRO-NOX™ nitrous oxide system to ease not only pain and discomfort but also anxiety.
PRO-NOX™ uses a mixture of equal parts oxygen and nitrous oxide and has been used in labor and delivery for many years. This pain relief system offers many benefits for patients interested in improving their appearance but apprehensive about the treatment or procedure.
Benefits of PRO-NOX™ Nitrous Oxide System
The most significant advantage of PRO-NOX™ compared to other pain relief options is the fact that the patient has complete control during their cosmetic surgical procedure or non-surgical procedure. You can control when and how much of the calming gas you ingest with a mouthpiece and control panel. Any time you feel uncomfortable, you simply breathe in the 50/50 mix to relieve pain or anxiety. The nitrous oxide and oxygen gas work quickly, easing your discomfort in seconds.
PRO-NOX™ wears off around 10 minutes after you stop breathing in the gas, making it safe to drive home after your appointment. You are fully awake the entire time and conscious of the ongoing treatment, but your nerves and pain are significantly reduced while using PRO-NOX™. Many patients report feeling a warm or euphoric sensation.
Other options to reduce pain and anxiety during non-surgical treatments involve oral medications. These methods are not as quick-acting as the PRO-NOX™ delivery system and have longer-lasting side effects that may make you unable to return to your everyday activities right away or drive yourself home afterward.
PRO-NOX™ gives patients the power to control their comfort levels during cosmetic treatments and procedures. The non-addictive substance is a safe and effective way to lower pain without affecting patients' abilities or minds after the session.
What Treatments Qualify for PRO-NOX™ Pain Relief?
Patients experience pain differently, and your discomfort level is unique to you. Dr. Douglas Stevens offers PRO-NOX™ to patients for various non-surgical treatments, including:
Injectables, such as Botox® and Bellafill®
Laser treatments
RXMorpheus8
FaceTite and AccuTite
Facial rejuvenation procedures
Specific surgical procedures may be eligible for PRO-NOX®. Dr. Stevens will discuss your options during your consultation at our Fort Myers, Florida, office.
If you're concerned about pain during your desired cosmetic treatment or procedure, PRO-NOX® may be an option for you. Schedule your one-on-one consultation with Dr. Stevens today by calling (239) 481-9292 or filling out our online contact form.