Areas of Your Face that Fillers Can Enhance
Posted on Tuesday, July 6th, 2021 by Douglas M. Stevens, MD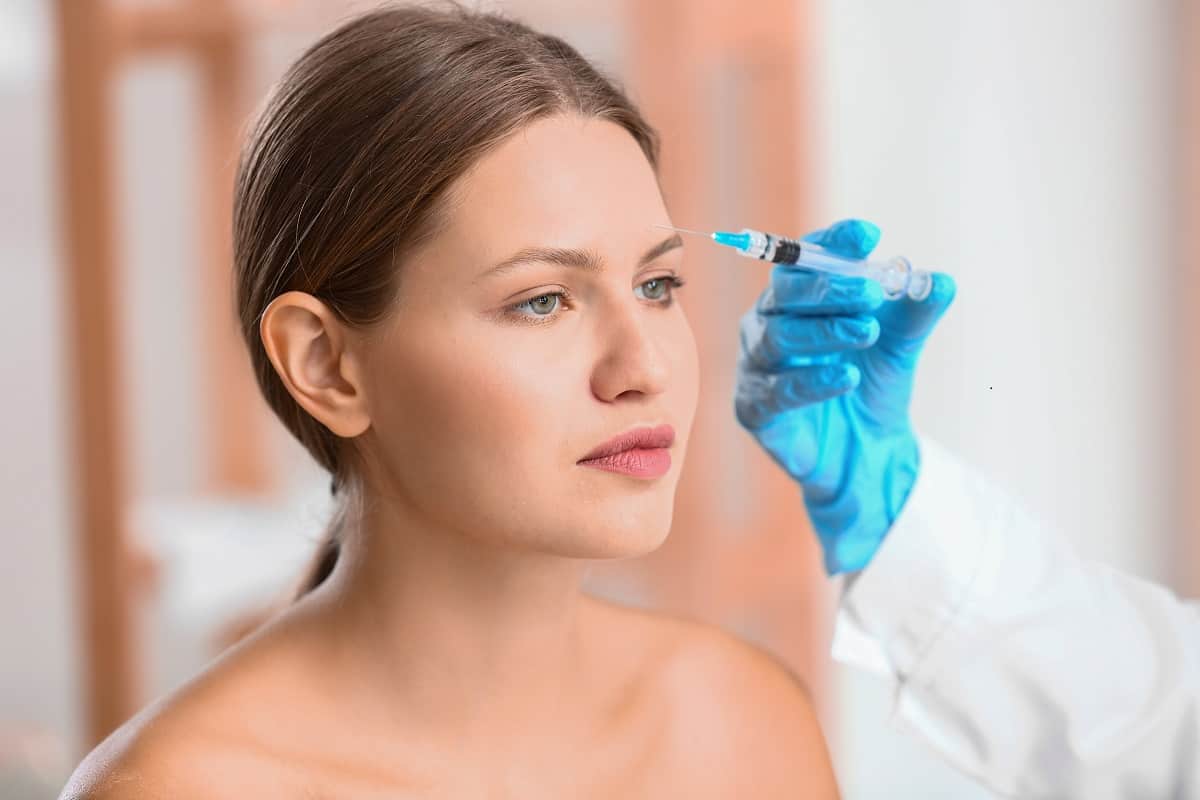 There are endless reasons to love dermal fillers: the injectable products are safe, provide immediate anti-aging results and require virtually no downtime. You can pop in to see Dr. Douglas Stevens and our team during your lunch break, receive your filler injections and go right back to your regular activities, looking and feeling rejuvenated.
Perhaps the best benefit of fillers is how versatile and customizable they are. Read on as Dr. Stevens fills you in on the many ways they can transform your look.
Soften Wrinkles and Creases
One of the most popular uses for fillers is to smooth out superficial facial wrinkles and folds or creases. Fillers like Revanesse Versa are perfect for quickly filling in nasolabial folds. Other fillers such as Volbella can also reduce the appearance of vertical lip lines that appear around the edges of the lips.
Volumize the Lips
Speaking of lips, fillers are a fantastic way to perfect your pout. A few well-placed filler injections can enhance and shape thin lips or lips that have lost volume with age. Restylane Kysse is one of the newer lip fillers that can be easily customized to give you the exact lip size and shape that you desire.
Plump the Face
Another common use for fillers is to replenish lost volume in the cheeks and other areas. We naturally tend to lose fullness in the cheeks, temples and midface area with age; the cheeks can sag and appear hollow or sunken in over time. Fortunately, filler injections are a safe and effective way to achieve a rounder, healthier and softer appearance.
Minimize Deep Acne Scars
Many patients are surprised to learn that certain fillers are capable of filling in bothersome acne scars. Bellafill is FDA-approved for softening the noticeable indentations. Because of Bellafill's unique formulation, which stimulates your body to produce its own natural collagen, the results can last two years or more.
Contour the Jawline and Chin
Filler treatment for the jawline and chin area is becoming increasingly popular. We can now use fillers to add definition to a weak or aging chin/jawline and create a stronger-looking side profile.
With Dr. Stevens and our team, there is a filler for everyone. To find the filler treatment that is suitable for your anti-aging or facial contouring needs, please request a consultation with us. Call or email our office today.