What to Expect During Your Bellafill® Treatment
Posted on Monday, May 1st, 2023 by Douglas M. Stevens, MD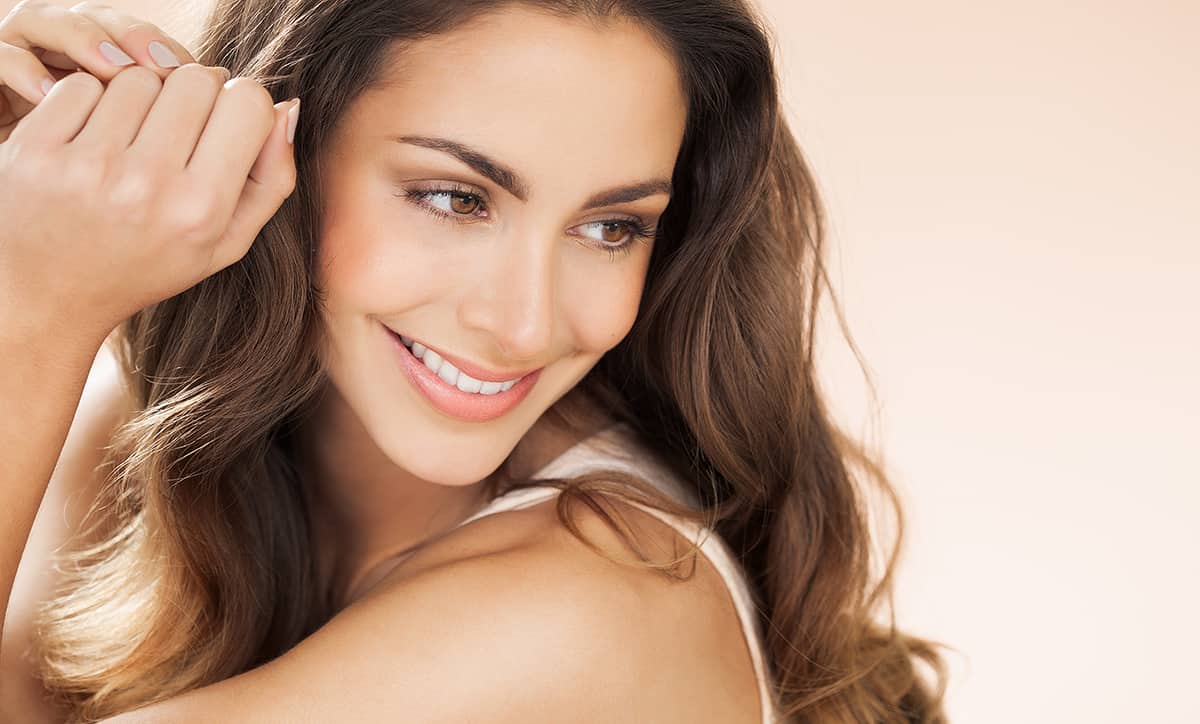 Many of us are in search of a long-lasting solution to facial volume loss. If this sounds familiar, Bellafill® may be the treatment option for you. This FDA-approved dermal filler consists of tiny microspheres suspended in collagen gel. Once injected, Bellafill® instantly begins to improve the look of the treatment area and provides a long-lasting result, leaving you with a natural-looking appearance that you can be proud of. Continue reading to learn more about what to expect during your Bellafill® Treatment.
Your Bellafill® Treatment
If you are considering having Bellafill® treatment done, you will consult with Dr. Douglas Stevens, who will go over your cosmetic goals. If it is determined that Bellafill® is right for you, the process will commence with a skin allergy test, to make sure you do not experience adverse effects. Following a successful skin allergy test, you will meet again with Dr. Douglas Stevens to have your first treatment session. The treatment process takes about 15 minutes, and you are left with little to no bruising or swelling. This means you can get right back to your normal activities after treatment without interruption or extensive downtime.
A second treatment session happens eight weeks later and is primarily used to touch up any areas that need additional treatment.
Why Choose Bellafill® with Dr. Douglas Stevens
If you are considering Bellafill injections, it is important to choose a provider that can be trusted to give you the aesthetic results you desire. Dr. Douglas Stevens is not only a top facial plastic surgeon, he is a Bella Diamond provider, making him a part of the top 1% of Bellafill® injectors nationwide. When you choose a Bella Diamond provider for your treatment, you are electing to receive your injections from a highly-skilled provider that is committed to your satisfaction. Dr. Stevens has the expertise to help you get the most out of your Bellafill® injections. Feel confident that you will be left with a smooth, refreshed, and youthful appearance that lasts.
Bellafill® at Stevens Facial Plastic & Laser Center
If you are ready for lasting results, consider receiving Bellafill® from Bella Diamond provider Dr. Douglas Stevens. He will walk you through the treatment process and help you understand more about what to expect during your visit. Contact our Fort Myers location by calling (239) 481-9292 or by filling out the online contact form.