Have Smoother Skin by Summer with CO2 Laser Resurfacing and Morpheus8
Posted on Sunday, March 6th, 2022 by Douglas M. Stevens, MD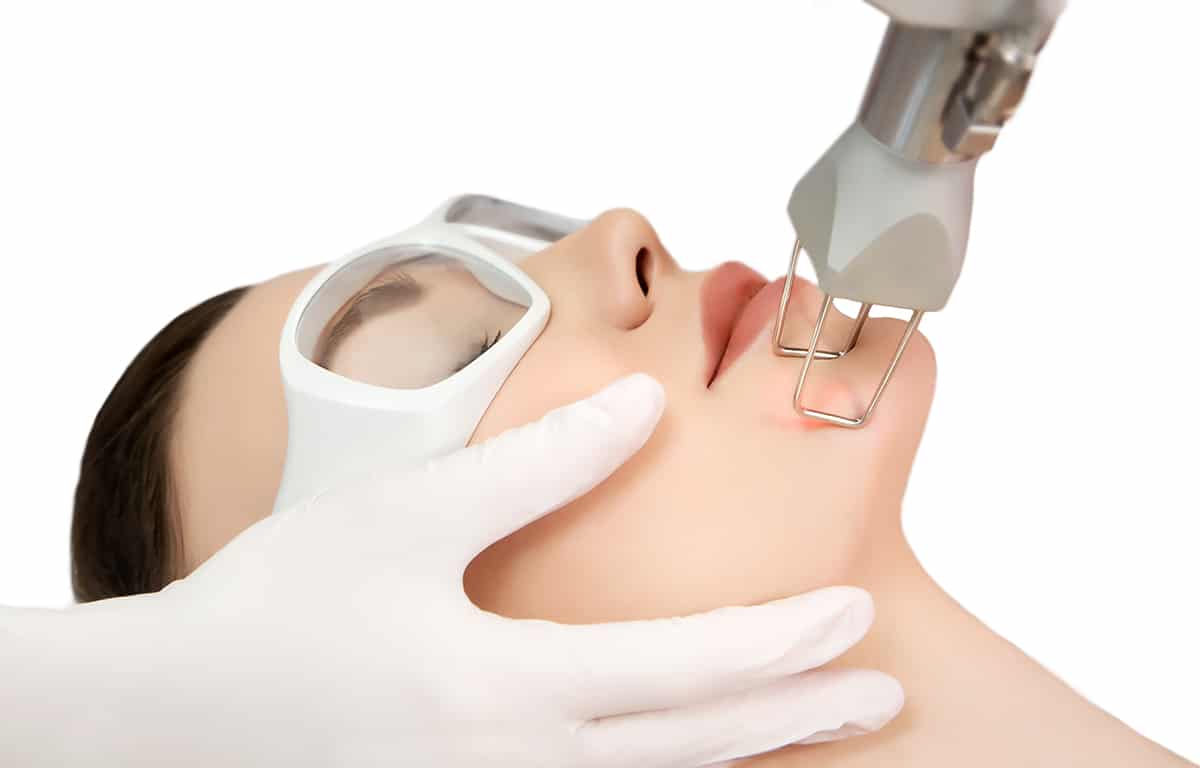 Aging skin is an inevitable part of life, but you don't have to settle for worsening lines and wrinkles and sagging skin. At Stevens Facial Plastic and Laser Center in Fort Myers, we offer minimally-invasive cosmetic treatments that can take years off of your appearance. Dr. Douglas Stevens and our nurse can restore a youthful complexion with CO2 laser resurfacing and Morpheus8 treatments.
Book Your CO2 Laser Resurfacing or Morpheus8 Treatment through April for Special Benefits*
Rejuvenate and Smoothen Skin Imperfections with CO2 Laser Resurfacing
CO2 laser resurfacing restores a youthful appearance by precisely targeting the surface of the skin. The fractional carbon dioxide laser revolutionized the laser industry by offering significant improvement in the appearance of wrinkled or sun-damaged skin while also minimizing the damage to surrounding tissues. The CO2 laser reduces signs of aging and tightens the skin of the face, and can treat these concerns and more:
Mild to severe lines and wrinkles
Damage from excessive sun exposure
Acne, trauma or surgical scarring
Enlarged oil glands
Loose, sagging skin
Your CO2 treatment is performed at our Fort Myers office with local and topical anesthetic. We can complete your resurfacing at our outpatient surgical facility with IV sedation if you prefer to be asleep for the procedure. CO2 laser resurfacing takes about one hour, and your recovery process depends on the extent of the treatment. For deep lines and wrinkles or scarring, you may need one week of recovery with ongoing pinkness for up to six weeks, but CO2 resurfacing for minor signs of aging and skin laxity involves much less downtime.
CO2 laser resurfacing is an excellent addition to your facelift results and offers customized facial rejuvenation.
Revitalize the Face and Neck with Morpheus8
Morpheus8 combines the benefits of radiofrequency (RF) energy with microneedling to revitalize the face and neck. The handheld device offers the deepest fractional treatment available and is a great way to improve mild sagging skin, jowls, uneven skin texture, scarring and lines and wrinkles. The RF energy is emitted from surgical pins that create micro-traumas in the skin.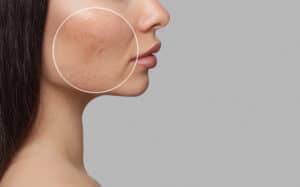 Combining these treatments provides the double benefit of skin rejuvenation and tightening.
The RF energy and microneedling promote deep skin tissue remodeling that pushes your body to create more collagen and elastin. These proteins are needed for a youthful, soft face and neck profile, and your body naturally produces less collagen and elastin with age. This minimally invasive treatment works well for all skin tones with little risk of hyperpigmentation.
Your Morpheus8 session is done at our Fort Myers office and takes 20 to 30 minutes for full face, neck or jawline treatment. There's no downtime after Morpheus8, though you will have some redness and tightness for a few days after your appointment. A series of treatments spaced four to six weeks apart offers the best results.
Morpheus8 provides a non-surgical way to tighten skin and reduce imperfections on the face and neck for safe and effective results.
Schedule Your CO2 Laser Resurfacing or Morpheus8 Treatment in Fort Myers
Turn back time with CO2 laser resurfacing or Morpheus8 treatments at Stevens Facial Plastic and Laser Center in Fort Myers. Book your appointment through April to enjoy our special offer on these revolutionary skincare treatments.
*Free CO2 Laser Resurfacing treatment with any Facelift procedure or a free Morpheus resurfacing treatment when you purchase a Morpheus8 treatment package through April. Call us at 239-481-9292 or visit our Fort Myers office today.