Questions to Ask Your Surgeon Before Facelift
Posted on Monday, September 20th, 2021 by Douglas M. Stevens, MD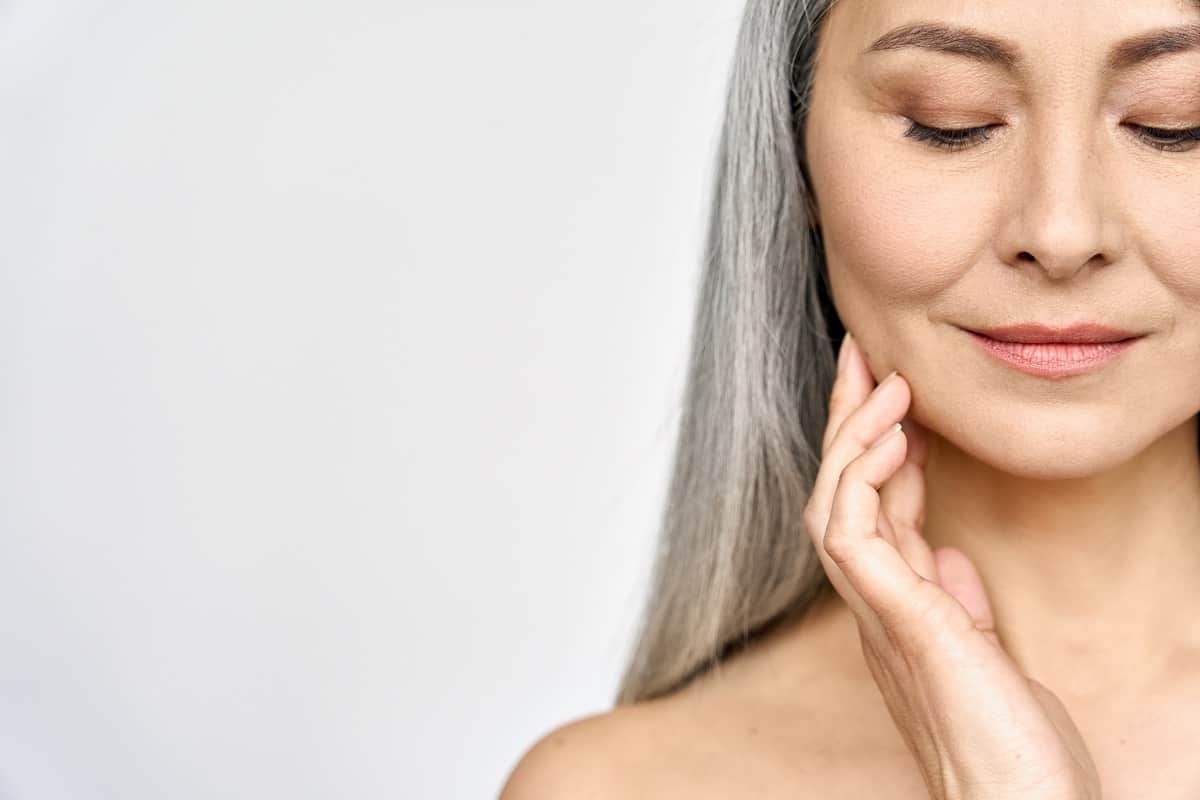 Consulting with a facial plastic surgeon can be intimidating — especially if facelift is your first experience with elective surgery. You may not know which questions to ask, or you may worry you will freeze up in the moment and not get the information you need.
Dr. Douglas Stevens, a trusted Fort Myers facelift surgeon, suggests that you make a list of questions to bring to your consultation. Being well-prepared will help you feel more comfortable and confident during your discussion.
What is your experience with facelift?
It is imperative that any surgeon operating on your face has the necessary credentials and experience. Generally speaking, experience correlates with better results. At a minimum, your surgeon should be board certified by the American Board of Plastic Surgery or the American Board of Facial Plastic and Reconstructive Surgery.
Find out how often your surgeon performs facelift. Someone who performs several facelift operations a week is more up-to-date with facelift technique and technology than someone who only performs the occasional facelift.
Can I see examples of your facelift cases?
The best facelift surgeons are pleased to offer proof of their skills and experience in the form of before-and-after photographs. Reviewing these cases will illustrate the quality of their work and their aesthetic taste. If these photographs are not published on the surgeon's website, they may be available for in-office viewing.
Where will my surgery be performed?
Where your surgery is performed is as important as the person performing it. Your facelift should be performed in an accredited hospital or surgery center. This ensures that the facility is clean and properly maintained, and that the staff supporting your surgeon is adequately trained and properly licensed.
What should I expect after facelift?
Ask your facelift surgeon to outline some of the normal aftereffects of surgery. How much bruising, swelling and discomfort can you expect? What steps can you take to minimize the aftereffects, and what actions will make them worse?
When can I resume work/exercise/socializing?
For planning purposes, you should have a general idea of when you can expect to feel comfortable going out in public after facelift. Ask about a timeframe for returning to work, exercise, socializing and the rest of your normal activities. That way, you can schedule surgery when it makes the most sense to take some downtime.
Is facelift the best way to accomplish my goals?
Depending on what you hope to achieve from facial plastic surgery, facelift may not be the best fit for your needs. For example, if you wish to improve the quality of the skin around your eyes and eyebrows, you may be better suited to eyelid surgery or brow lift. The most trustworthy surgeons will be candid if they feel facelift is not appropriate for you, and they will suggest more suitable alternatives.
Contact Us Today
If you are interested in scheduling a facelift consultation with Dr. Stevens, please call or email us today.