Welcome to the Rejuvenation Blog
Posted on Tuesday, March 5th, 2013 by Douglas M. Stevens, MD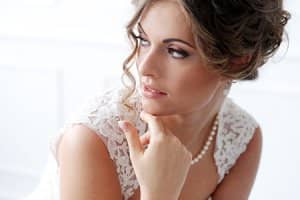 Welcome to our newly updated website and our new blog! Thank you so much for taking the time to visit our site. In our weekly Rejuvenation Blog we'll cover topics of importance to you, to keep you looking and feeling your best.
Some of our upcoming blog posts include:
 What is Facial Plastic Surgery?
The New Active Lift Procedure
Fillers and Treatments for Facial Wrinkles
Each week I will address various facial plastic and reconstructive surgery topics as well as general skin care tips from time to time. Our on-staff Accredited Medical Aesthetician, Elise Adelman, will also provide valuable content in the form of guest blog posts.
I look forward to writing the Rejuvenation Blog posts and getting your feedback, in the form of comments, on the topics I cover. If you have any suggestions for future content, please feel free to leave a comment. If you have questions about the services we provide or might be interested in a consultation, please call the office at (239) 481-9292.